Linking your Strava account to your Wahoo Fitness app on iOS and Android will automatically upload your activities recorded in Fitness to Strava.This includes stationary and indoor activities as well. You can setup your Wahoo Fitness app at any point to automatically upload your activities to Strava. Below are instructions on how to set this up:
From the dashboard, tap the 3 dots or hardware settings button. Tap 'Sharing' in the in the list of options.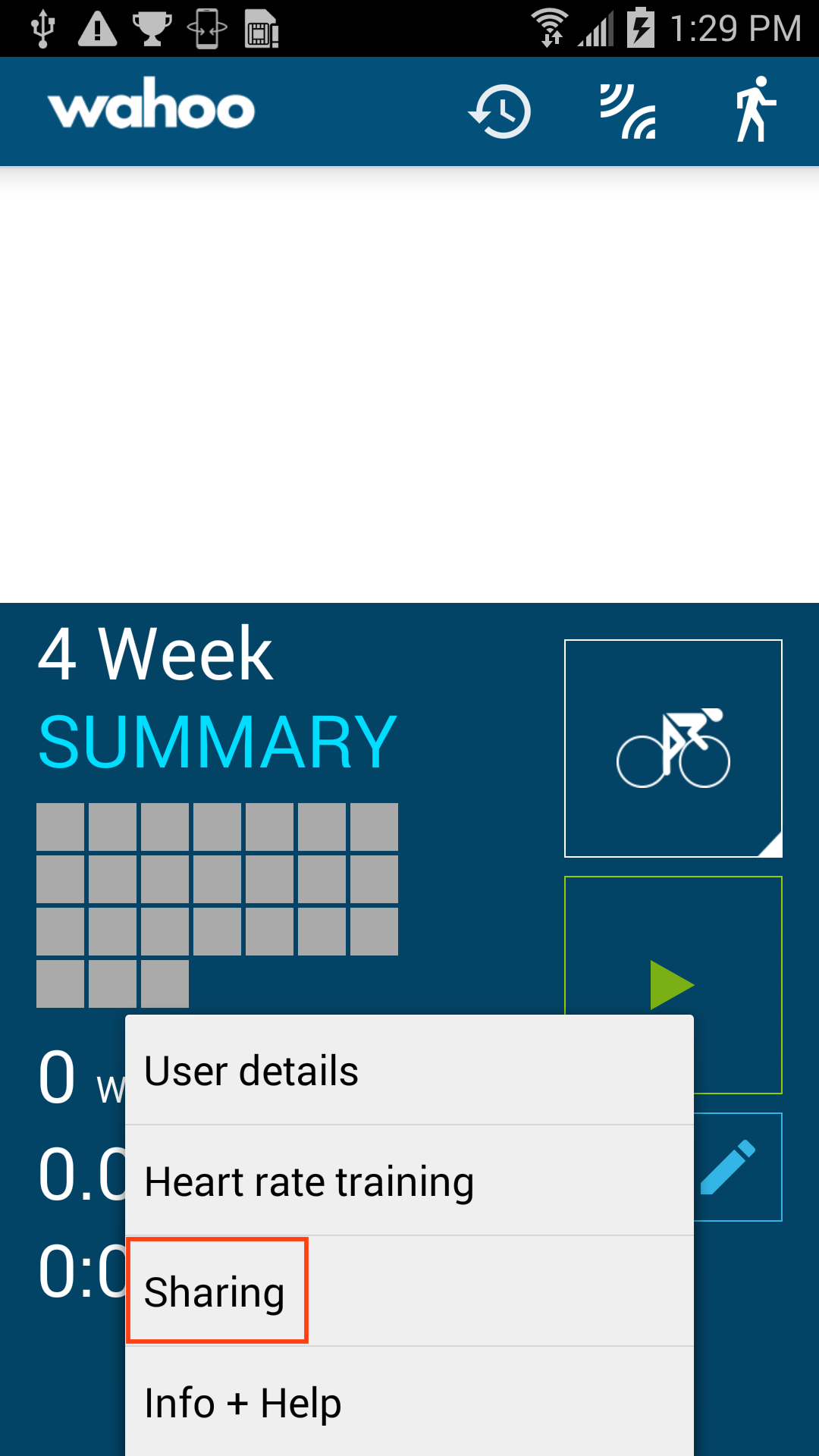 From the blank page, tap the '+' button in the top right of the page.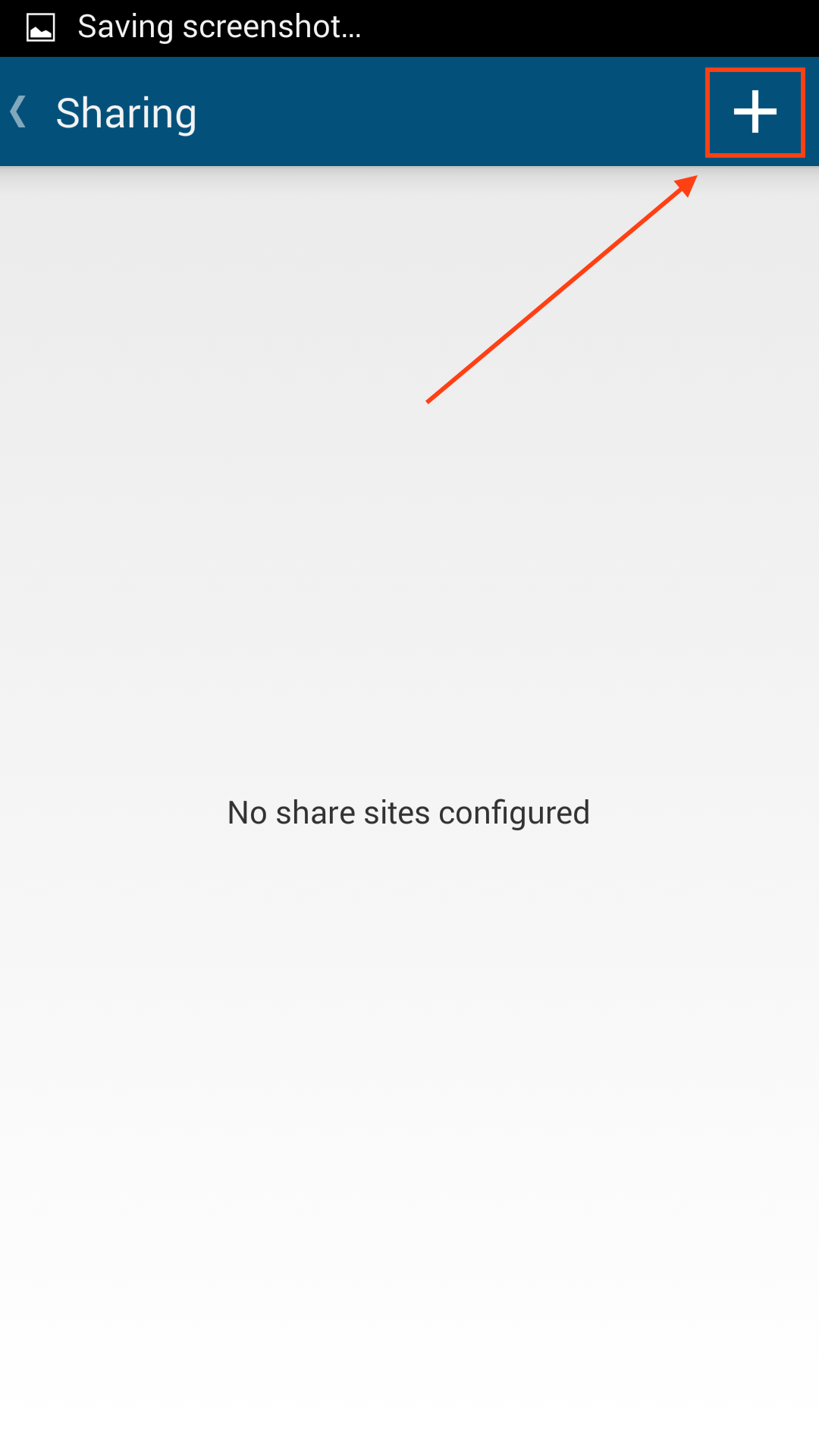 Select Strava from the list of sharing options.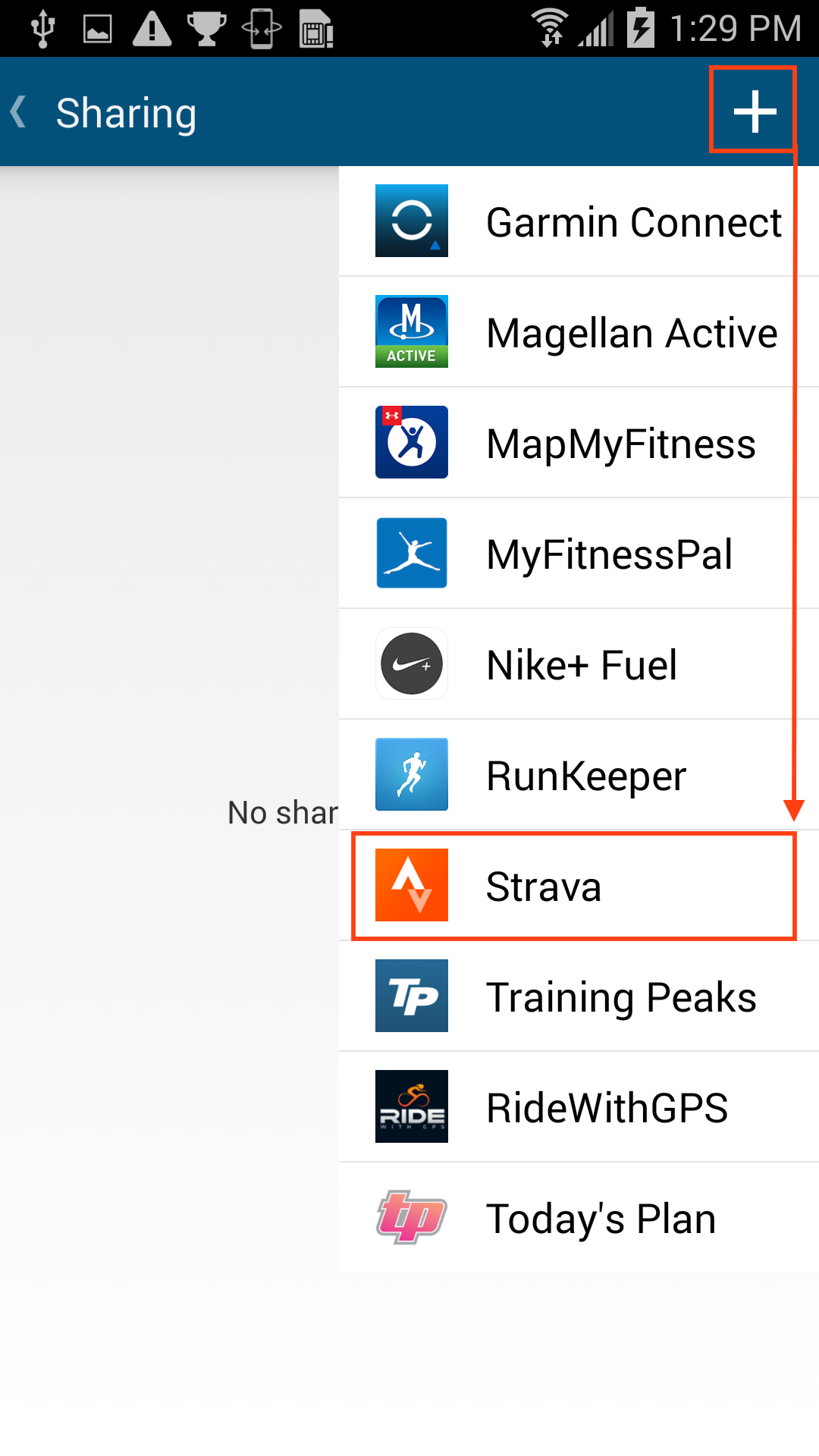 You will be brought to a page to enter your Strava credentials.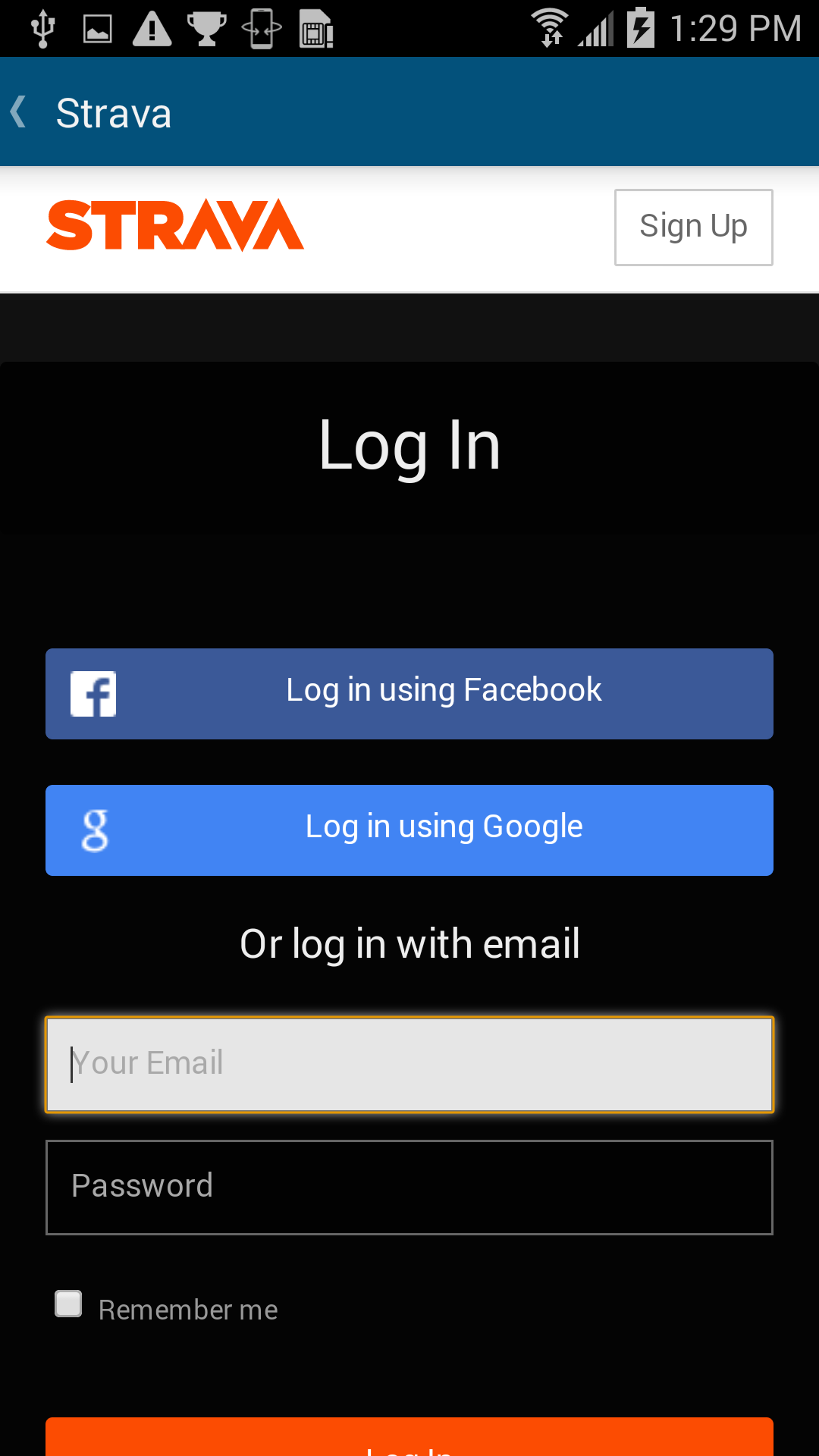 Accept the prompt to Authorize use.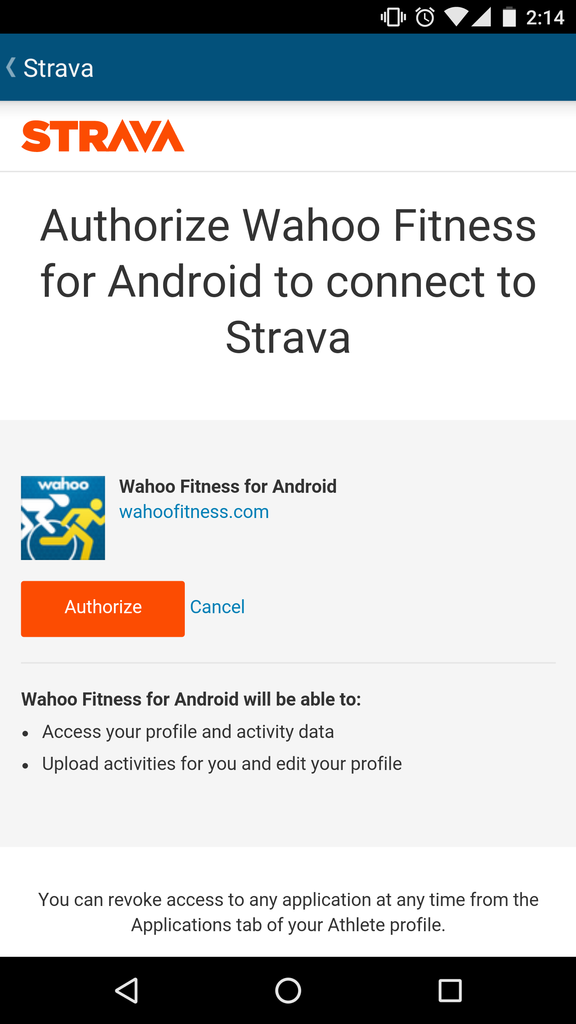 After that, you're all set! You'll see Strava listed in Sharing now.