Your Training Log is all your training in one place, visualized to show your progress and highlight important stats. We'll update your Training Log every time you upload an activity.
Accessing the Training Log
Navigating the Training Log
Filters
Legend and Tagging
Accessing the Training Log
To access the Training Log, swipe from the left side of your screen to open the main app navigation. Select Training [Beta] (highlighted below)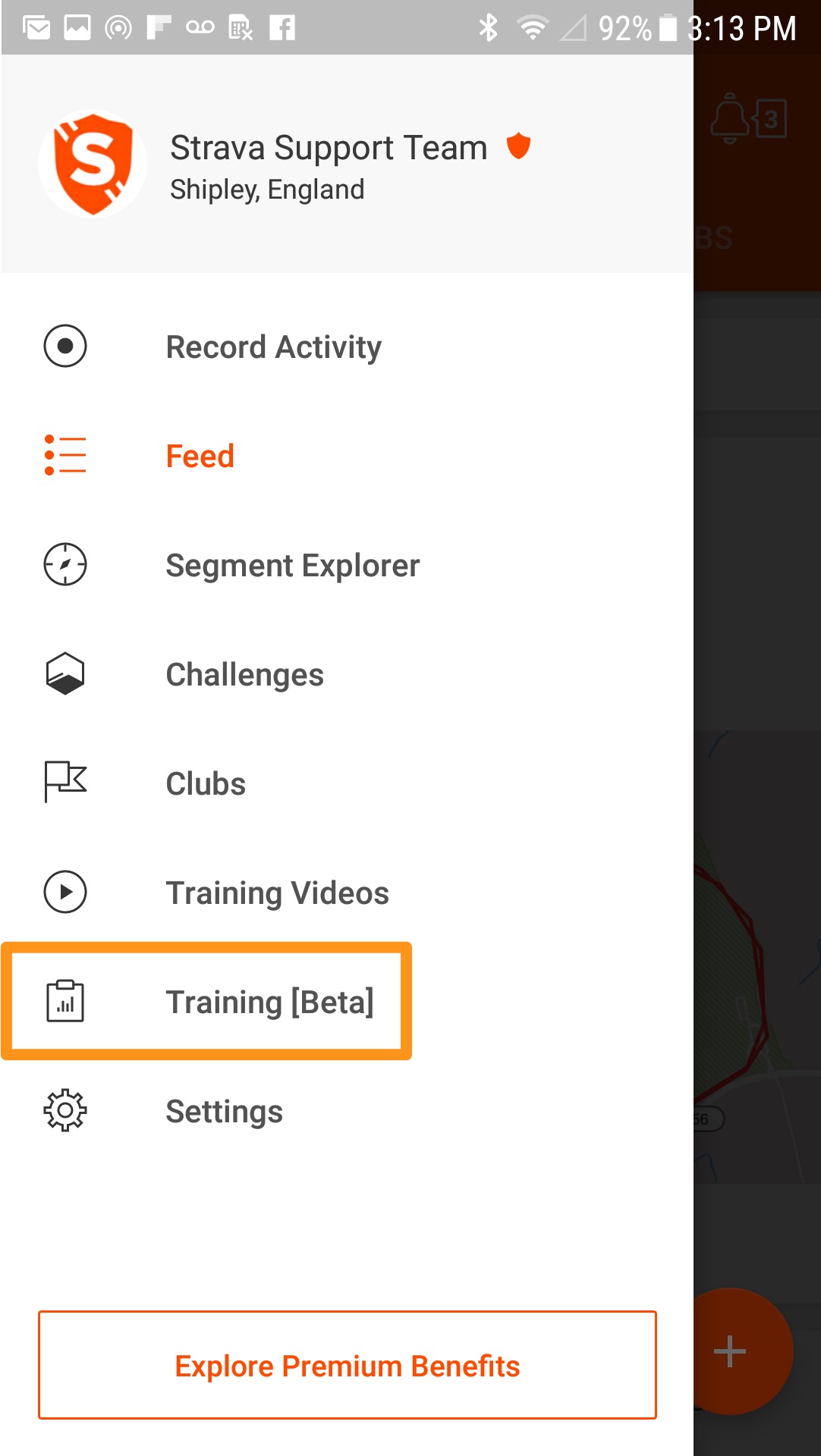 Navigating the Training Log
You can choose to view your Training Log by the Week or the Day. Swipe from right to left or tap on the 'Week' and 'Day' headers (highlighted below) to browse the different views.
The 'Week' view allows you to quickly understand high-level trends in your data. Use the 'Day' view to see your data in more detail. Tap on a day to navigate to the corresponding activity page. 
Each circle represents an activity - the bigger the circle, the longer the activity. Rides, runs, and swims each has their own color and interacting with the activity will show you key performance stats from that day. Swipe right to use the timeline to navigate back to your Training Log and find past races.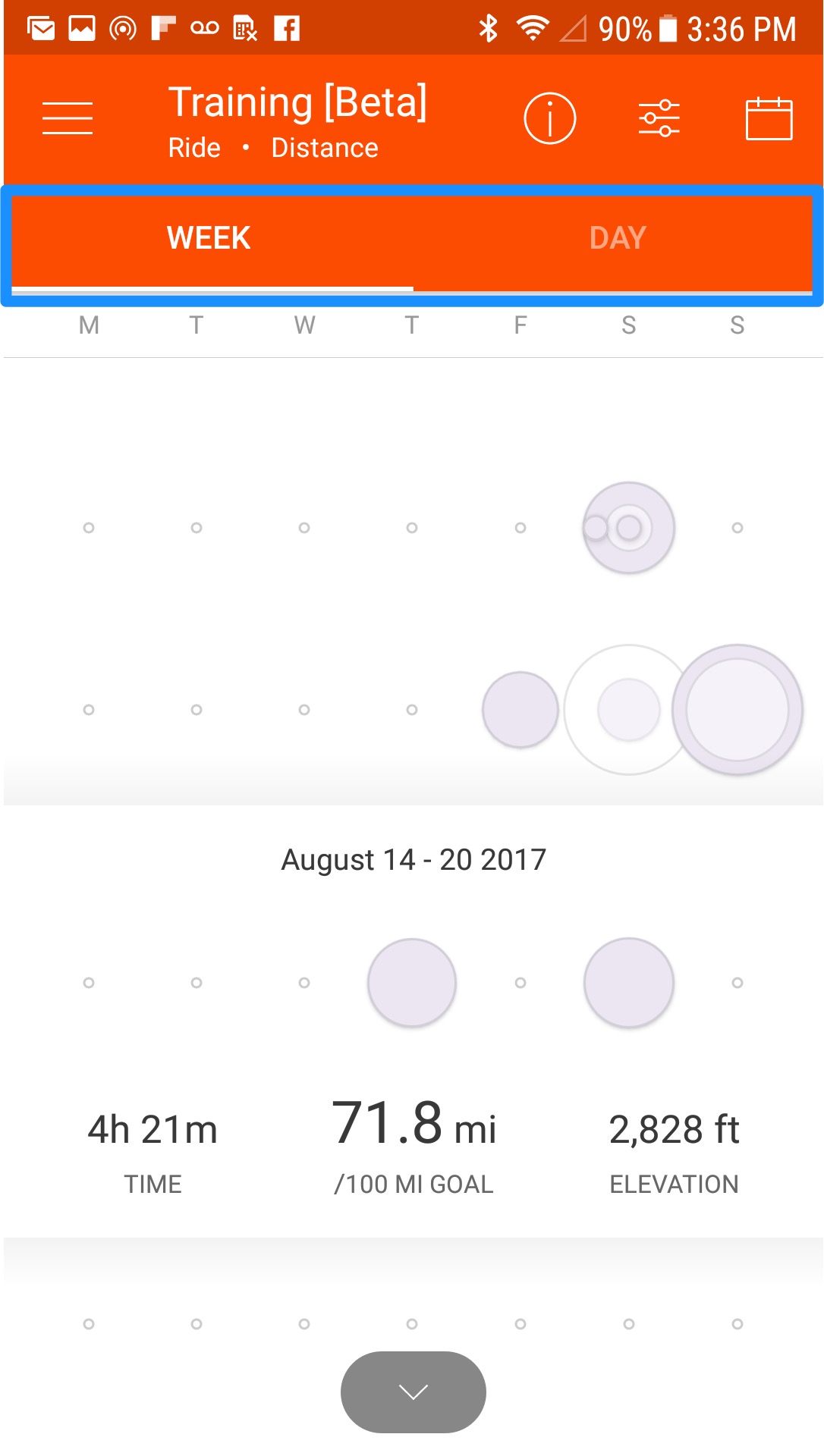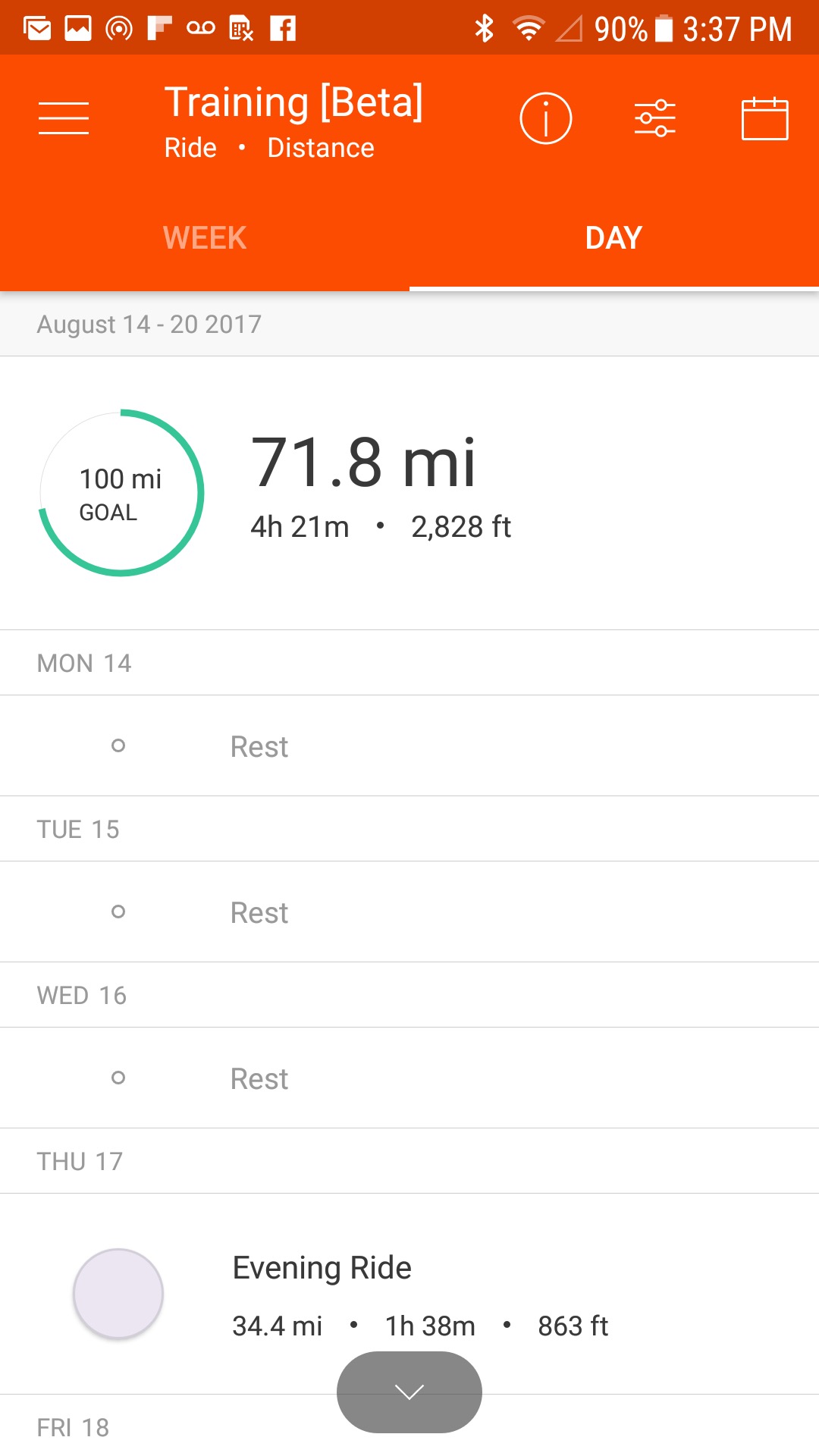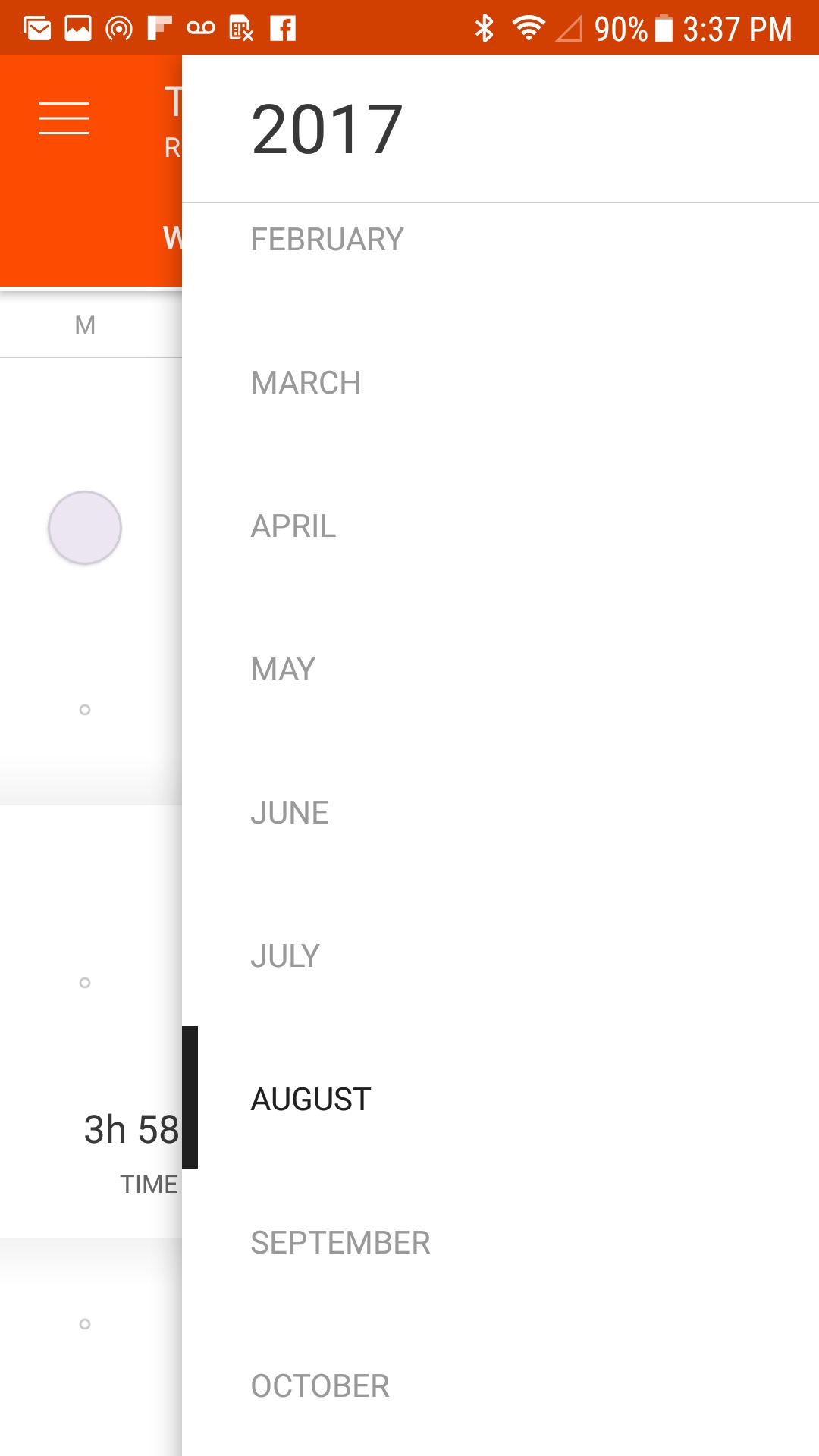 Use Filters to Customize your Data View
Tap the three switches icon (highlighted below) to access filters. You can filter your Training Log by sport (run, ride, or multi-sport) and view activities tagged as workouts or races. 
You can also customize your Training Log by data type. We'll adjust the size of the circles in your Log based on the data type you choose.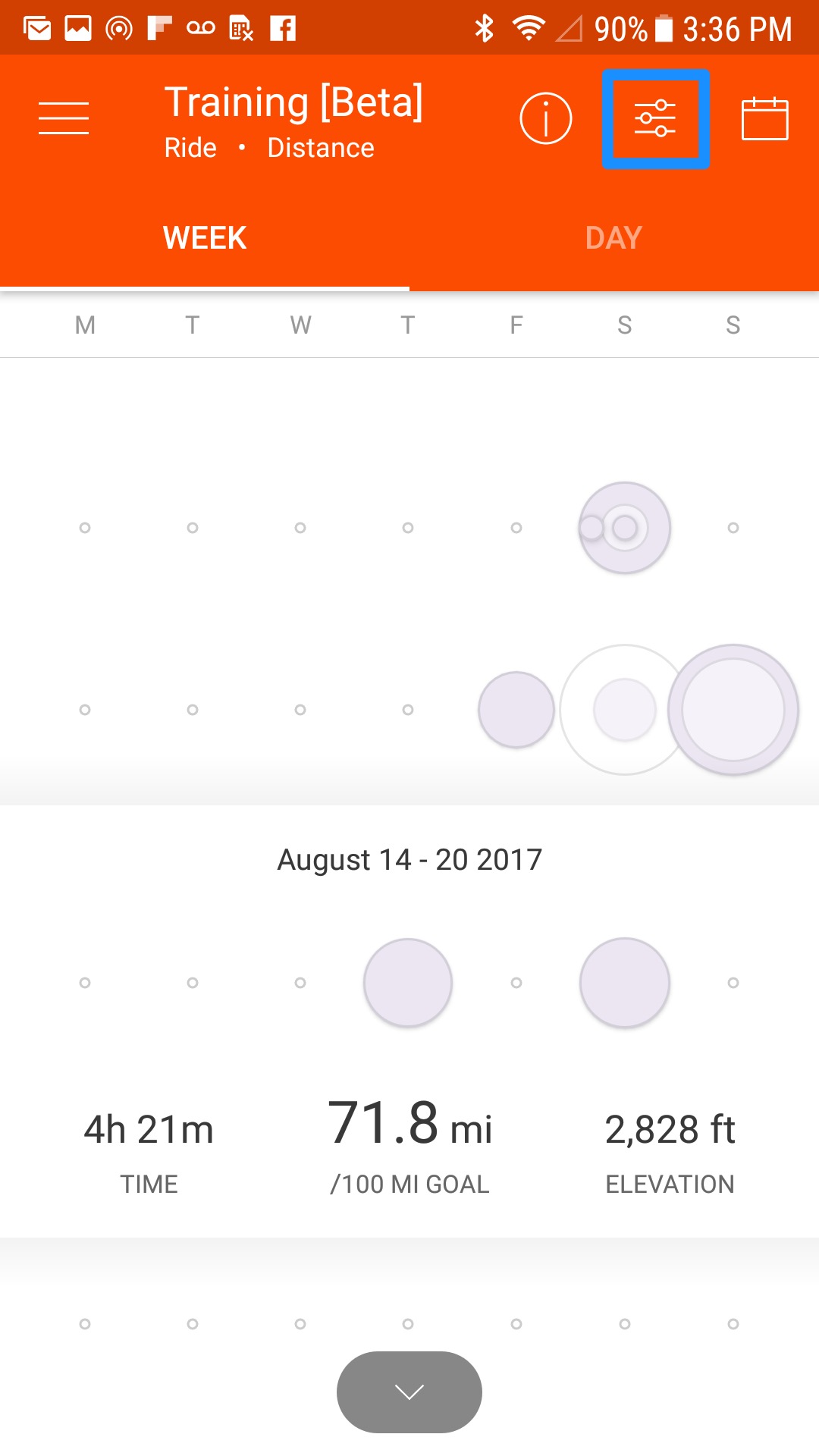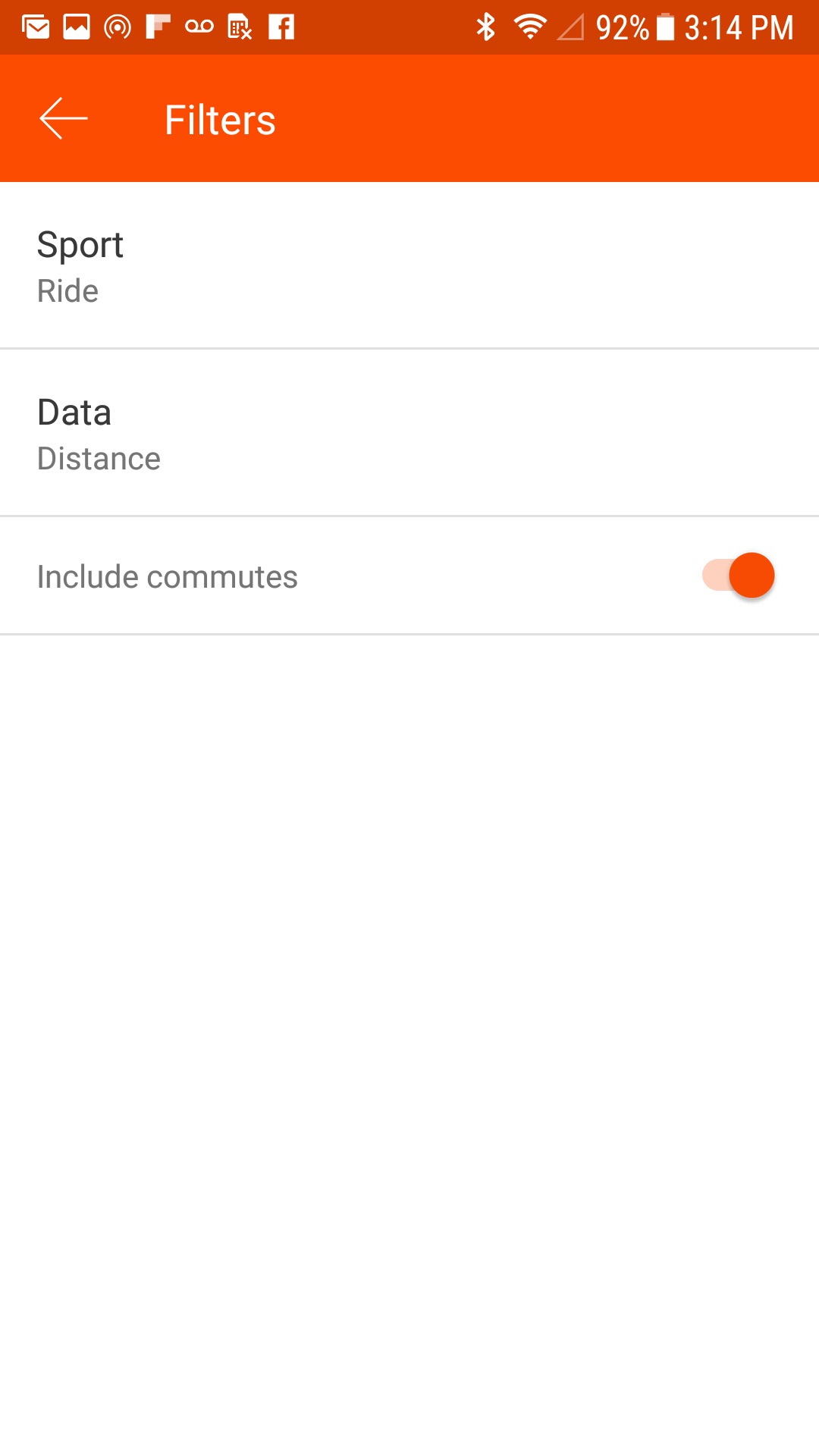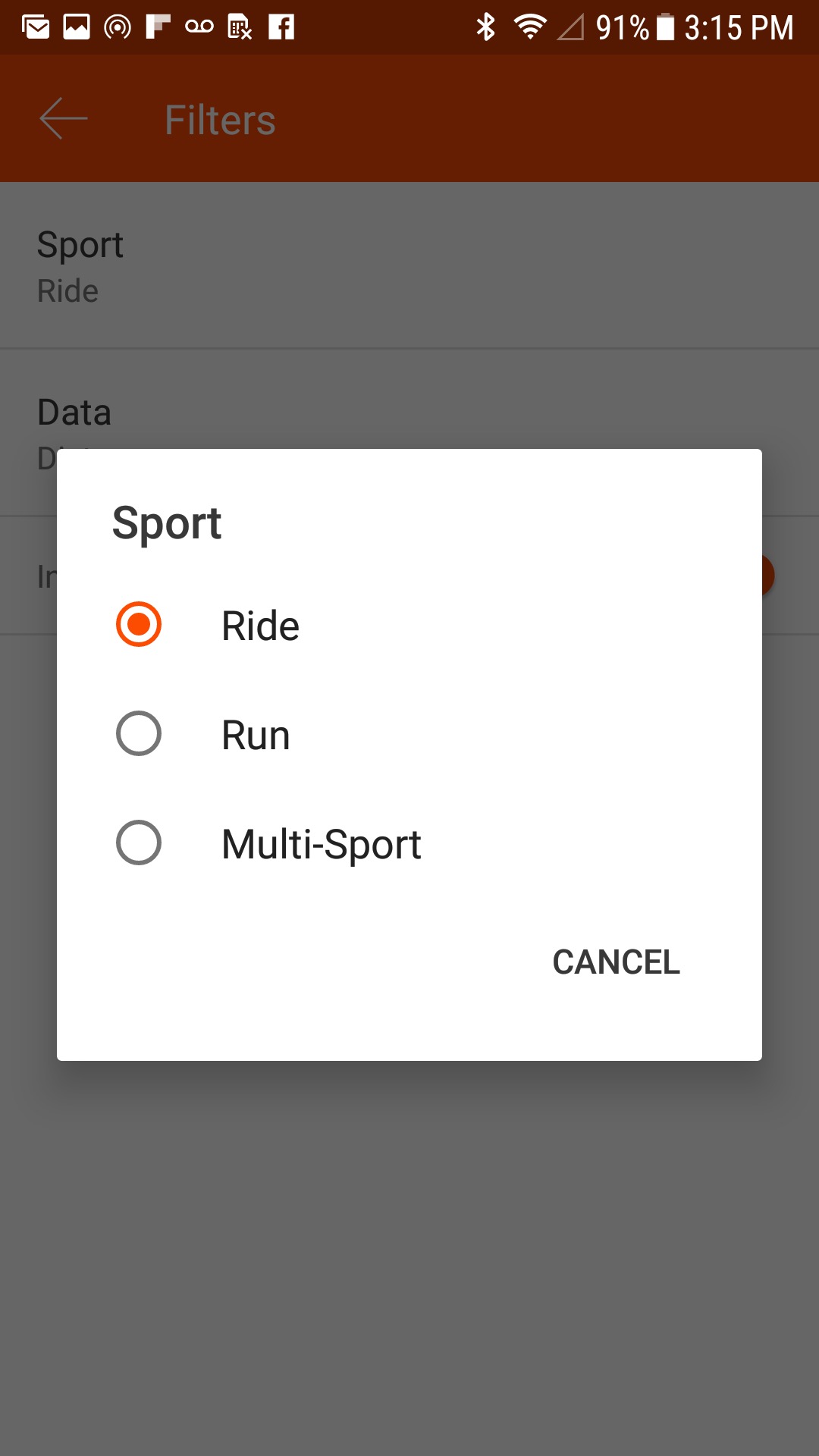 Legend and Tagging
Tap on the 'More' icon and select the Info icon (highlighted below) to learn more about how activities are displayed in the Training Log. 
Different sport types will be denoted by different colors but you can also use activity tags to better track your training milestones. Tags can be added to individual activities on the 'Edit' screen. Different tags will also be represented by different colors in your training log. For runs, you will be able to use long run, workout or race. For cycling, use workout or race.