Strava gets even more fun when you find and invite friends. Following friends opens up a world of social interaction and gets the competitive spirit going.
Finding Friends
Select You from the bottom navigation menu, open your Profile, and tap the magnifying glass.
From this page, you can search by name and browse through suggested connections, Facebook friends, and friends from your phone's contacts.
When you find a new athlete you want to follow, tap the orange Follow button next to their name.
Select Invite Friends to send invitations with your preferred messaging app.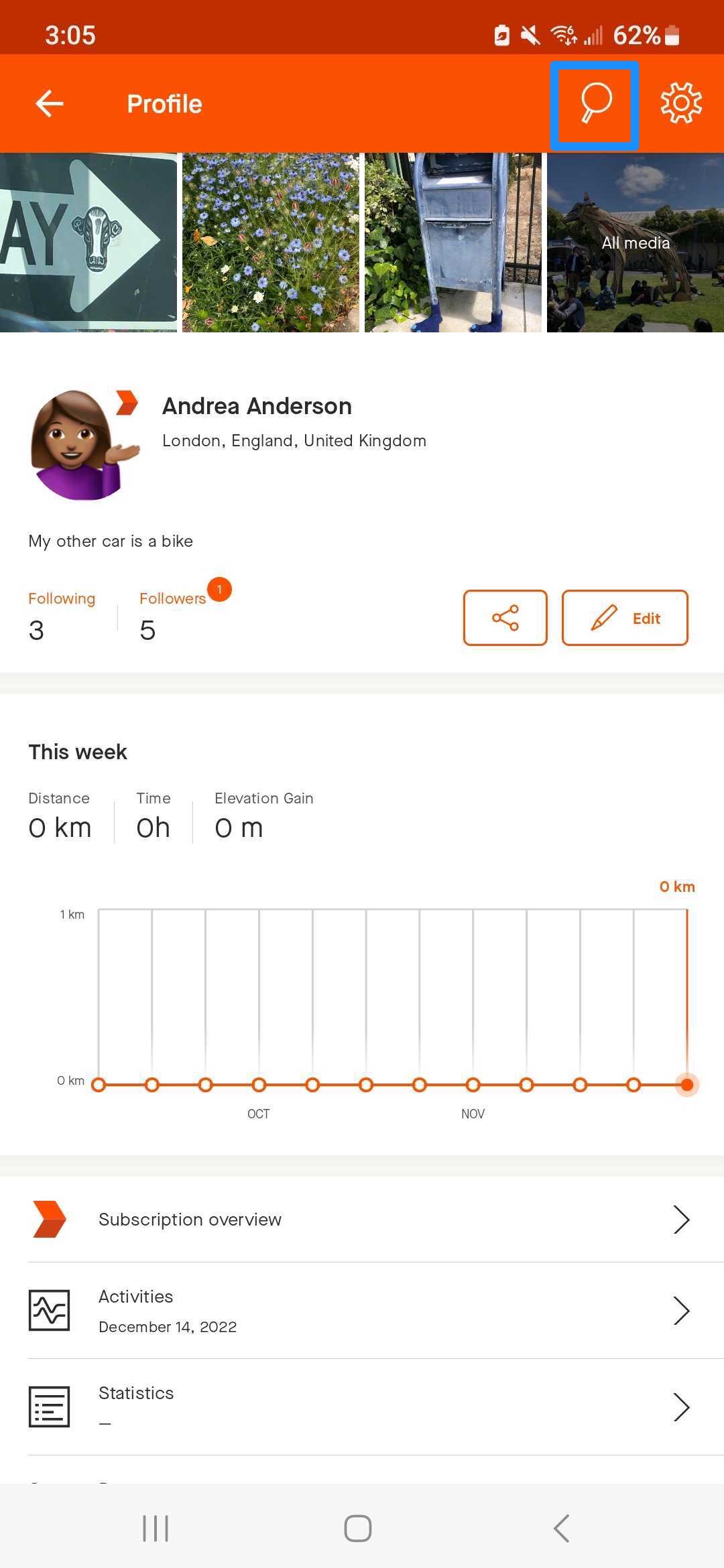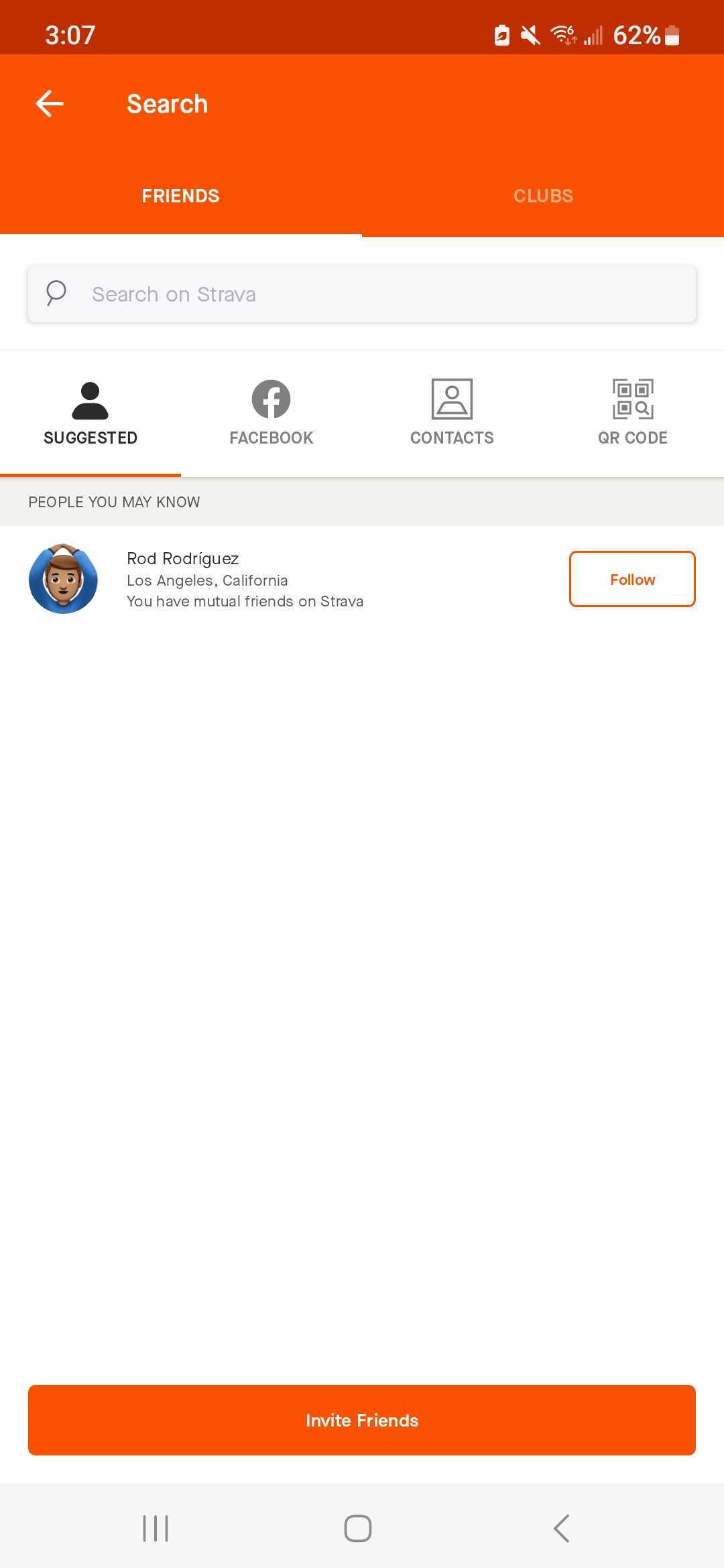 Connect your Facebook and Contacts
Connect your Facebook account to discover which of your Facebook friends are already on Strava. Learn more about connecting and sharing with other social apps.
By adding your contacts, Strava will list the ones you already follow, suggest friends for you to follow based on contacts already on Strava, and show other contacts who are not on Strava. 
Disconnecting and Removing Phone Contacts
To disconnect contacts book:

Open your phone's Settings, scroll down to find Apps, and find Strava among your apps. There you should be able to disable access to your phone contacts by clicking on Permissions from the App Info menu.

To remove contacts on Strava:

From the Strava mobile app, open your settings from the gear icon in the upper right-hand corner of the You

tab.

Tap Contacts and uncheck the "Contact Sync Enabled" option.
Please be aware that if you've never given Strava permission to access your phone's contact book, Strava does not have access to your contacts, and the setting won't apply to you.