Enable Group Activity Enhanced Privacy to ensure only you and those in your network will see you were part of a group activity
How to Enable Group Activity Enhanced Privacy
On the web
Go to your Settings page by hovering over your name in the top right and selecting "Settings".
Click on the Privacy tab on the left side of the page.
Check the box next to "Only your followers and athletes you follow can see that you were part of a group activity"

On Mobile
Navigate to More > Settings > Privacy
Toggle Group Activity Enhanced Privacy ON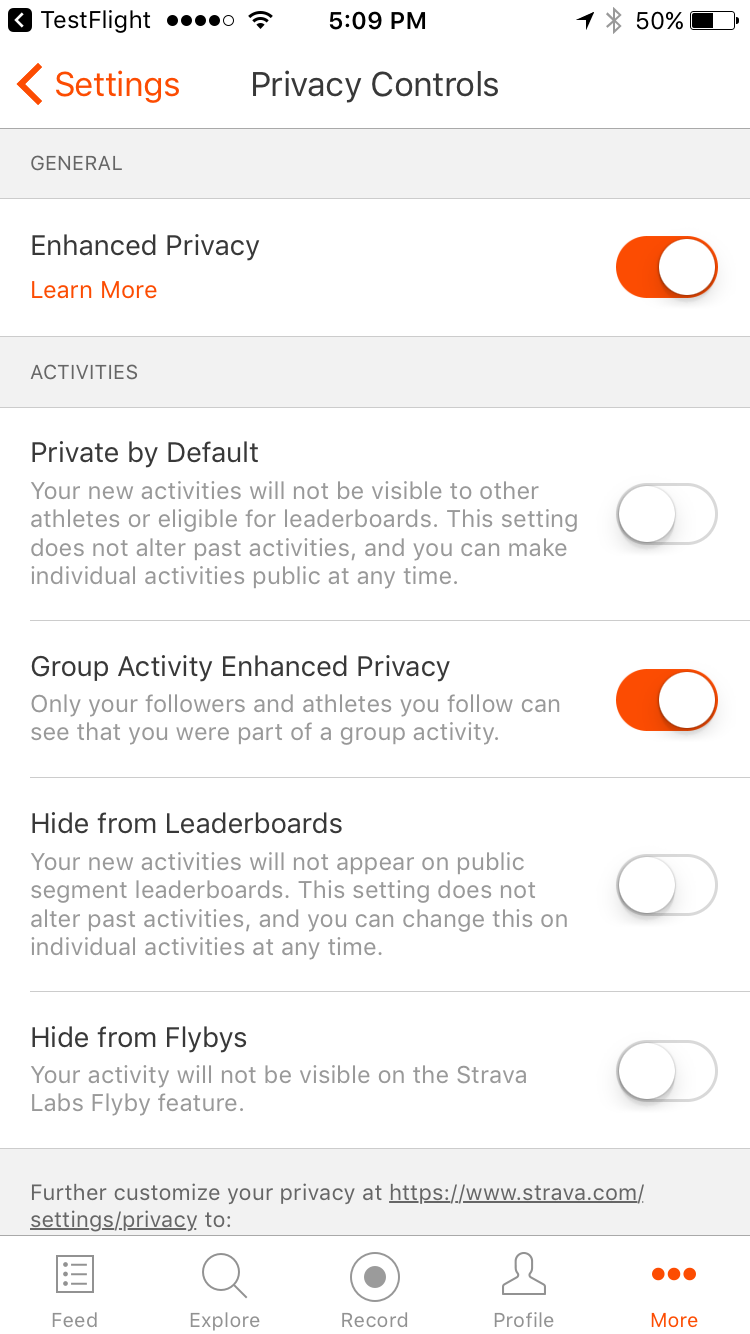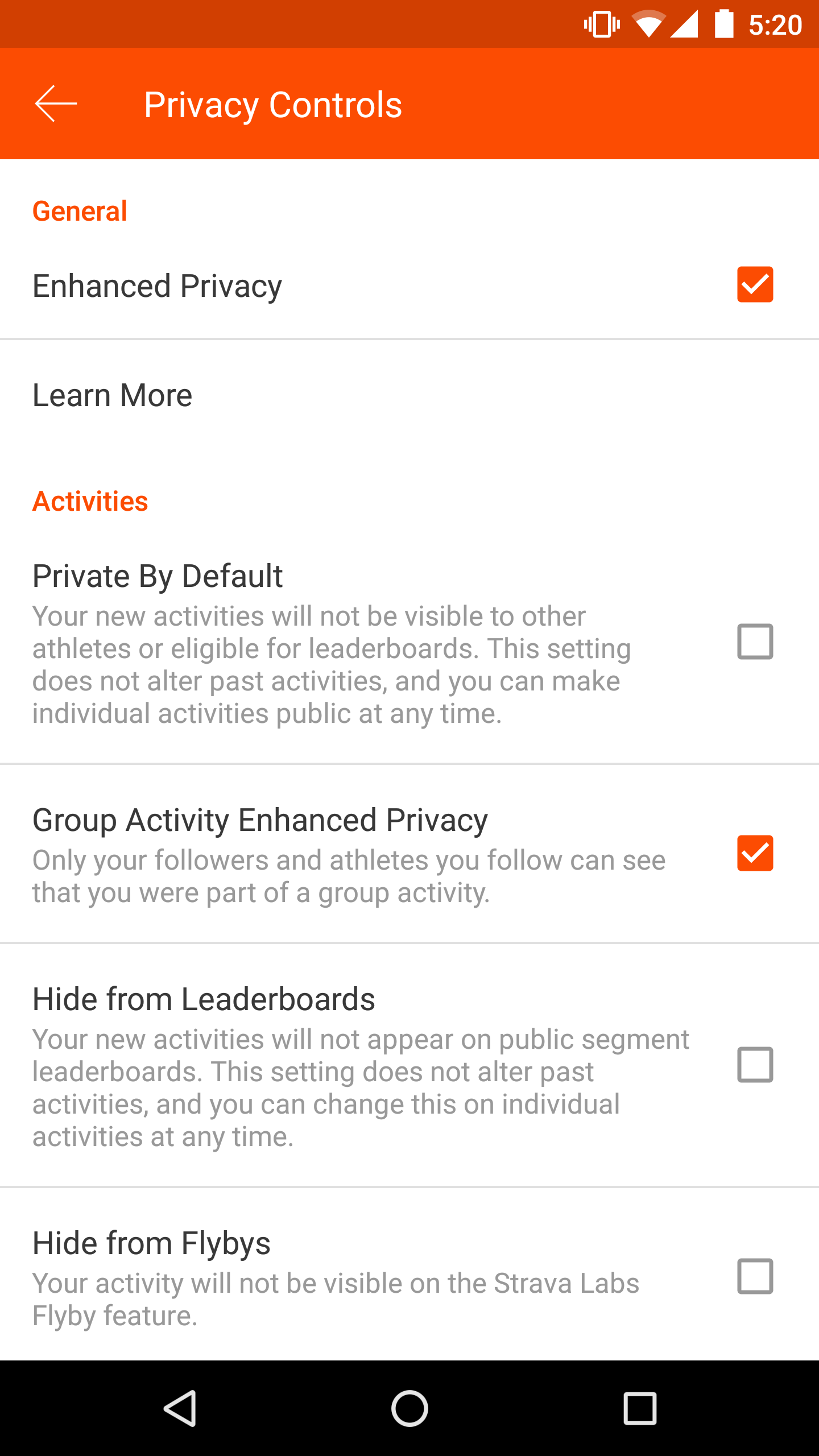 How does it work?
If you have the toggle on, and someone not following you goes to your activity page, they will not see any grouped athletes.
If someone not following you goes to an activity of another athlete where you're grouped, they will not see you.
If you have the toggle on, you will see other grouped athletes, including non-followers. If you'd like to remove them, you can do so using the remove athlete button
This setting cannot be toggled on/off for individual activities