We take full advantage of Wear 2.0's innovative built-in GPS and wireless connectivity. You can record and upload a Strava activity – a full start-to-finish workout – without touching your phone. 
Set up Strava on your Android Wear 2.0 device:
On your phone, install the Android Wear companion app.
On your watch, download the Strava Wear app
Open the Strava app on your watch. You will be prompted (on your phone) to authorize Strava for Android Wear to connect to Strava.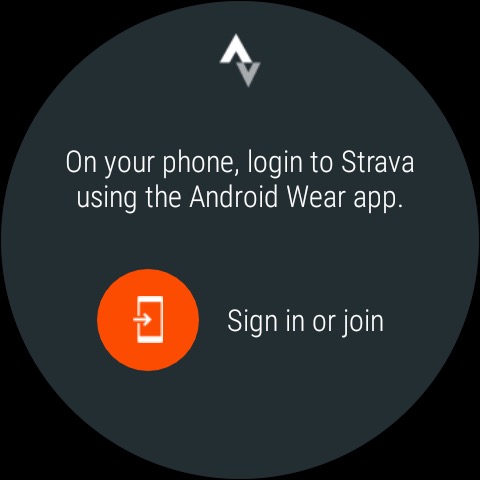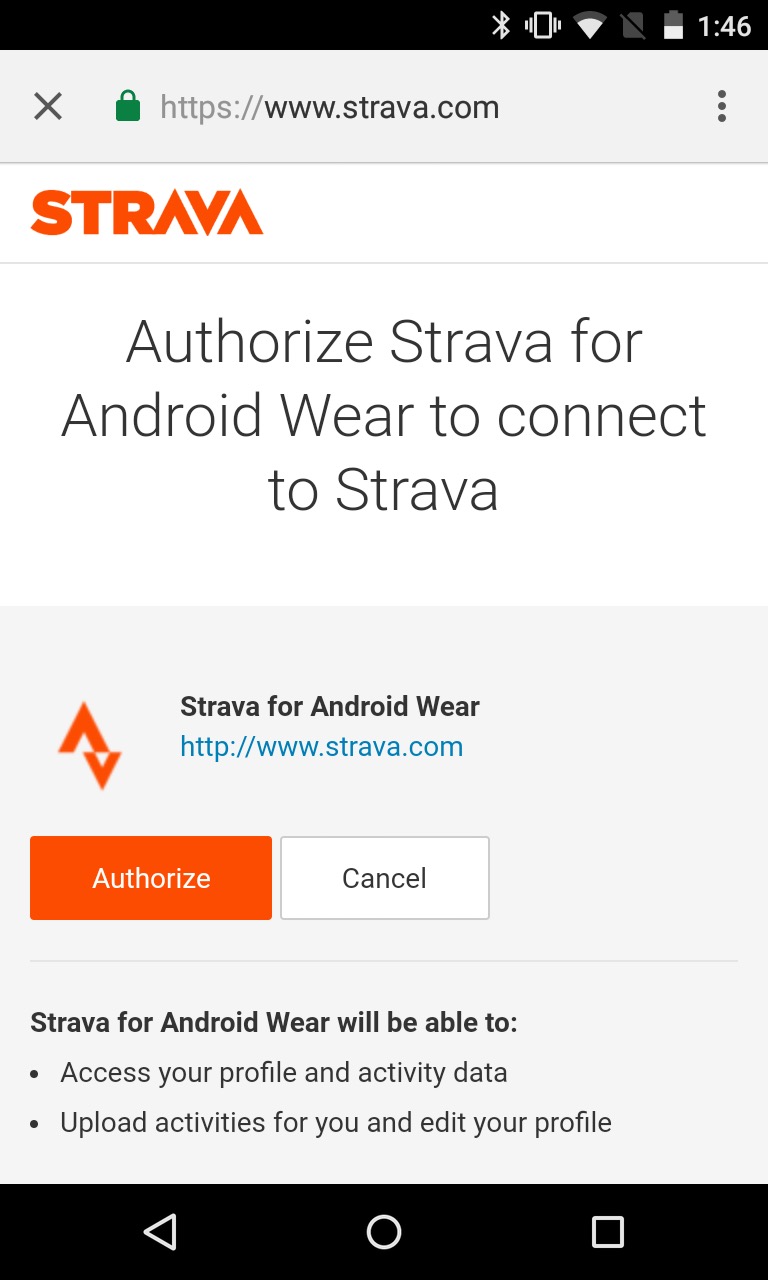 Recording an Activity with your Android Wear device:
Open the Strava app on your watch
The first time you record:
You will be prompted to accept location and sensor data permissions and a safety warning
Wait for a strong GPS signal. The GPS pin icon will go from empty to white when the device is ready to record. Please note this may take a few minutes.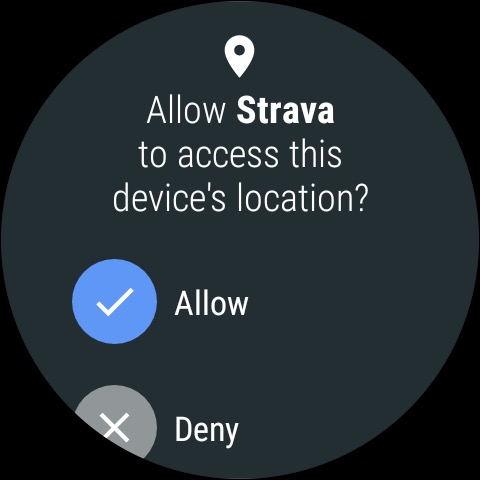 You can now update your Settings
Select your Sport Type (Ride or Run,) change your Auto-Pause settings, choose your units of measurement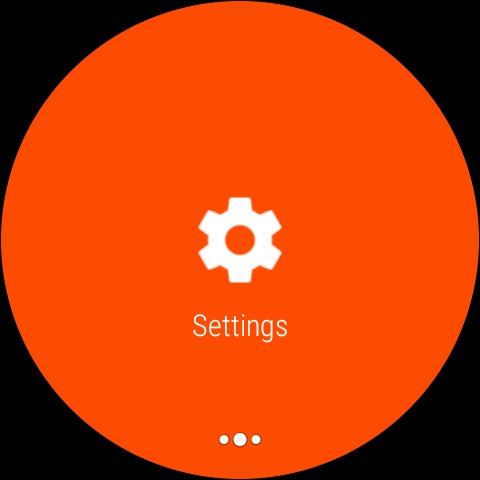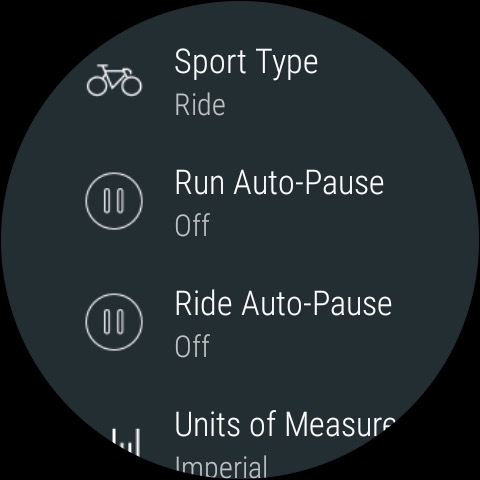 You're ready to record an activity!
While recording, use the button on the top-right of your watch to start, pause or resume the recording. Use the button on the bottom-right to manually mark your laps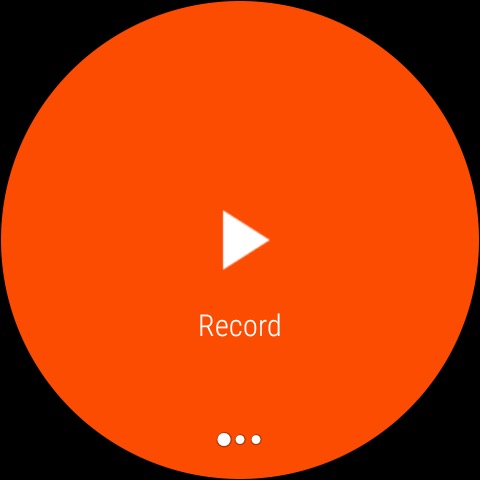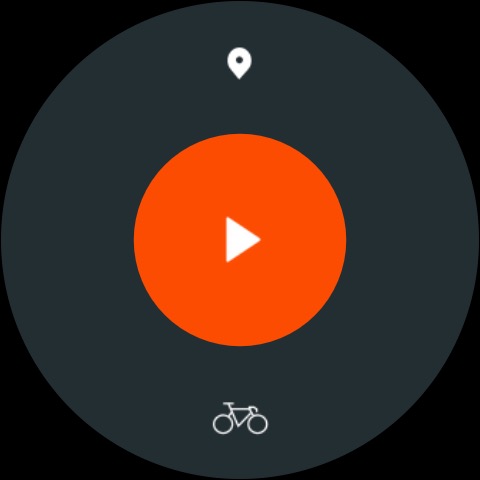 You will able to see the following metrics and features when using the Strava app for Android Wear 2.0: Time, Average speed/pace, Distance, Heart rate from your device's native sensor (third party sensors cannot be paired), Run splits, Laps.
Strava offers three complications that can be added to your watch face. Choose from the following:
Launch Strava: Simply launch the Strava Android Wear app
Record Activity: Begin recording an activity on Strava. You can also use this complication to pause or resume an activity recording that's already in progress
Weekly Totals: Display weekly totals for a sport of your choosing. You can choose between displaying total time or total distance for the week
If you do not see a Strava listed an option, the complication may be too big. Strava only supports small complications.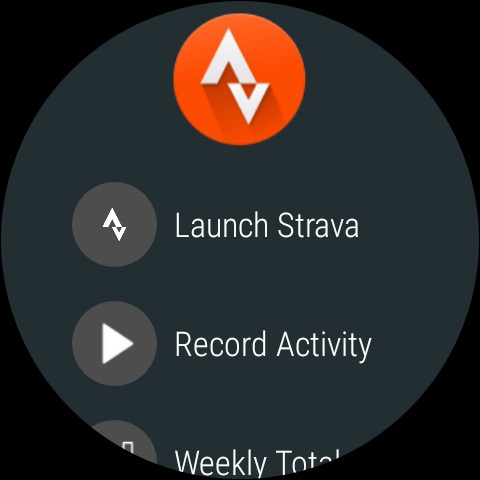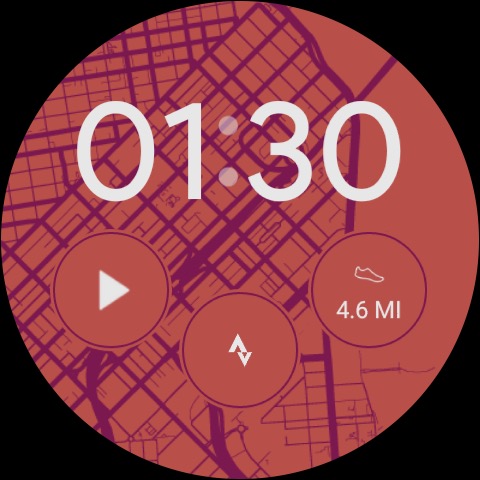 Can I customize the screens for the watch app?
Unfortunately, we do not allow for customization of the screens at this time.
Can I use Strava Beacon and my Wear device?
Not at the moment, but it is something we hope to add in the future.
Will I hear Audio Announcements from my Wear device?
Unfortunately, this feature is not supported.
Will I be able to see Strava Live Segments on my Wear device?
This is not supported at this time.