The Peloton bike is your very own private cycling studio, offering live and on-demand group fitness classes led by elite NYC instructors from the comfort and convenience of your home. You can automatically upload your Peloton activities to Strava.
Requirements
Uploading individual activities to Strava
After completing your activity on Peloton, select the option pictured below to sign into your Strava account and upload the activity. You can use this option on any of your past Peloton activities.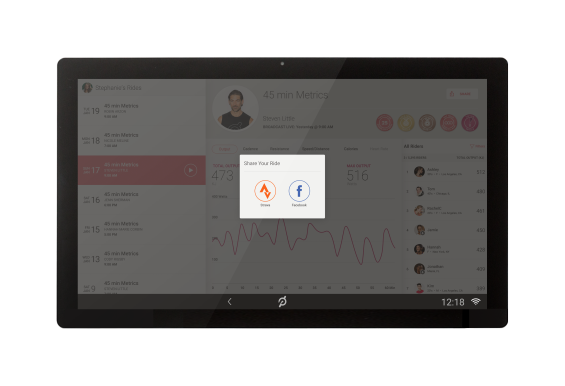 Automatically uploading activities
The first time you sync an activity from Peloton to Strava, you will be presented with the option to sync all future Peloton activities to Strava.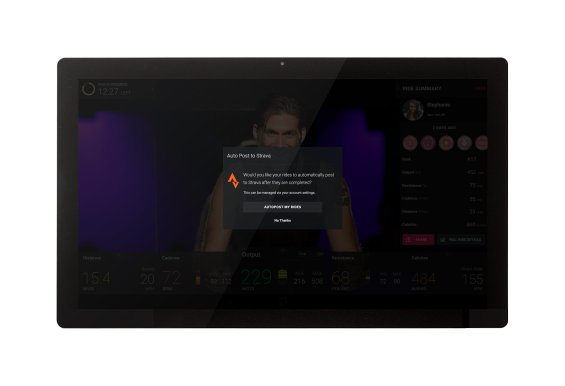 You can change your automatic share preference from the Menu icon on the bottom-left corner of the home screen. Navigate to Account Setting > Privacy and Alerts to change the auto-post to Strava option.
Keep in mind, only future activities will be automatically uploaded to your Strava after you enable auto-post.