We have a Strava Labs tool to upload a GPX file as a Strava Route: 
http://labs.strava.com/gpx-to-route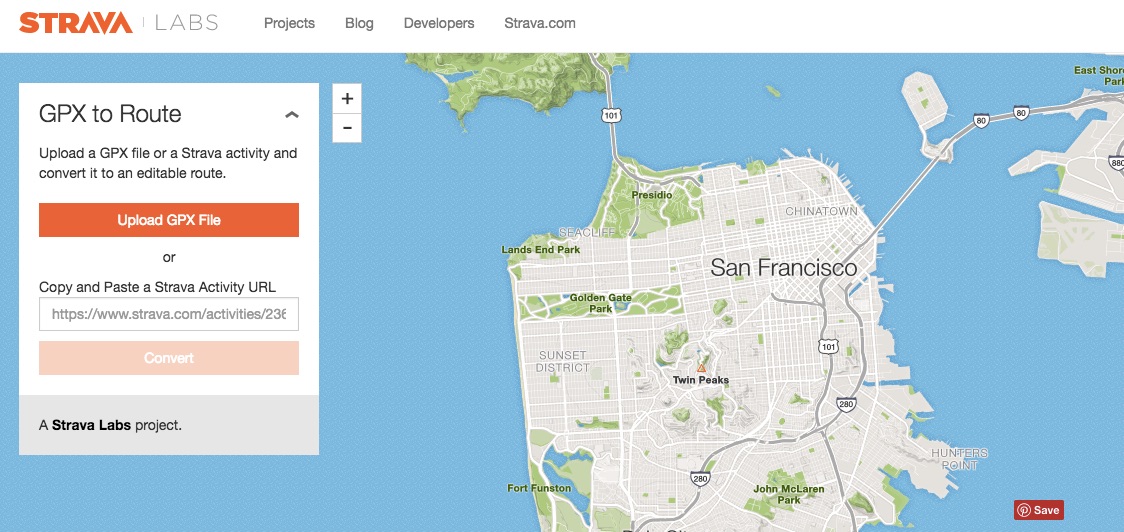 Strava Labs showcases interesting side projects enabled by the Strava dataset. These projects are independent of Strava and may be added, removed or break at any time.
If the GPS data in the file you are importing doesn't match the road and trail data in the Strava Routes basemap, the Route builder will not be able to render these sections of the route. In this case, you may see the error: 
Error computing route. reset
In this event, it's best to re-create the Route by manually plotting the points in Strava. 
Thanks for understanding.