Using the Wahoo ELEMNT app on iOS or Android, you can set up automatic syncing with your Strava account.
During the setup of your ELEMNT, you can enable syncing with Strava.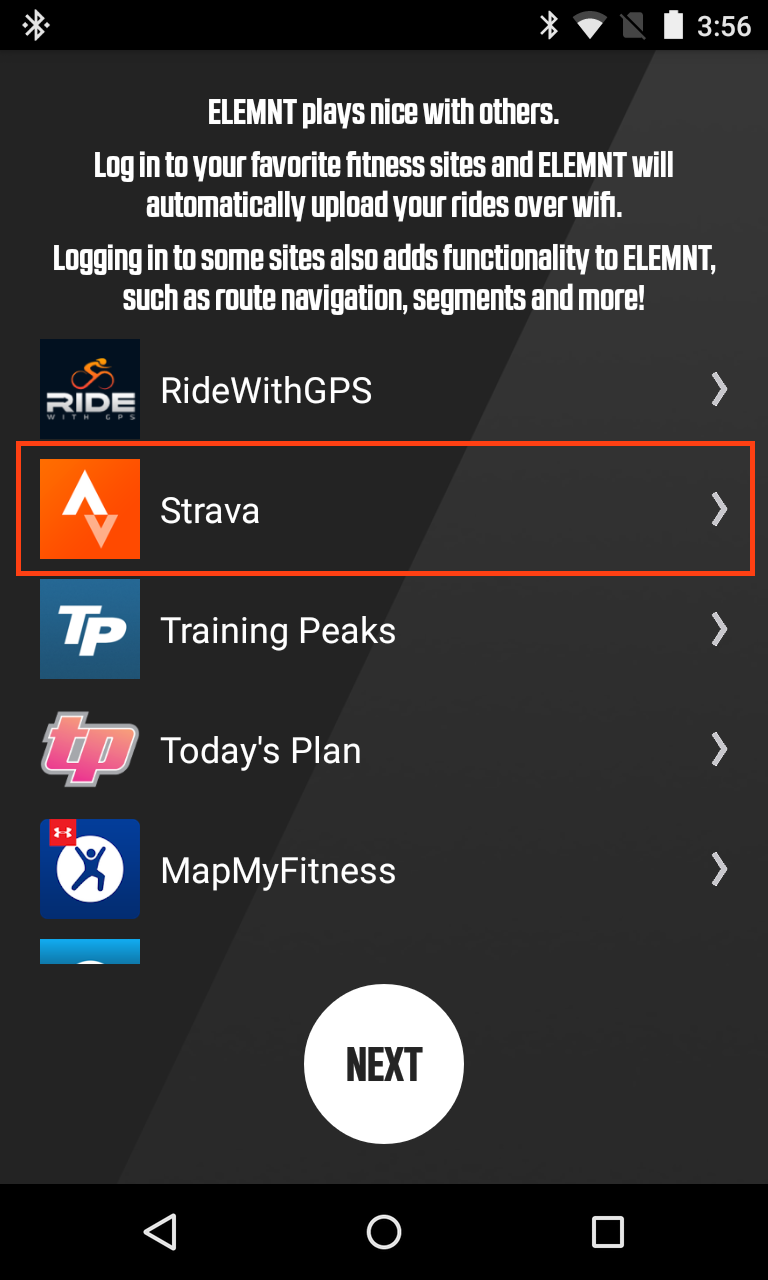 If you didn't enable syncing at that time, you can still link your accounts from your Profile.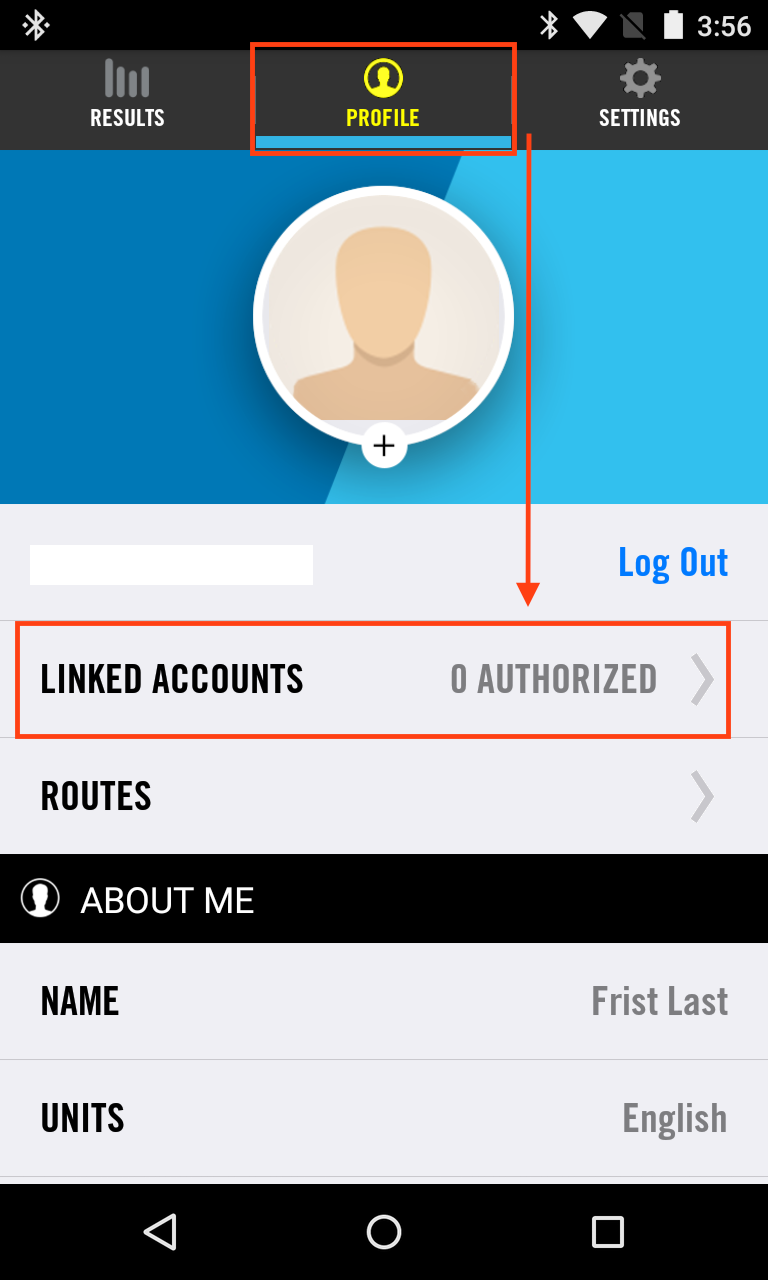 From your Profile page, tap Linked Accounts and you'll be see Strava listed.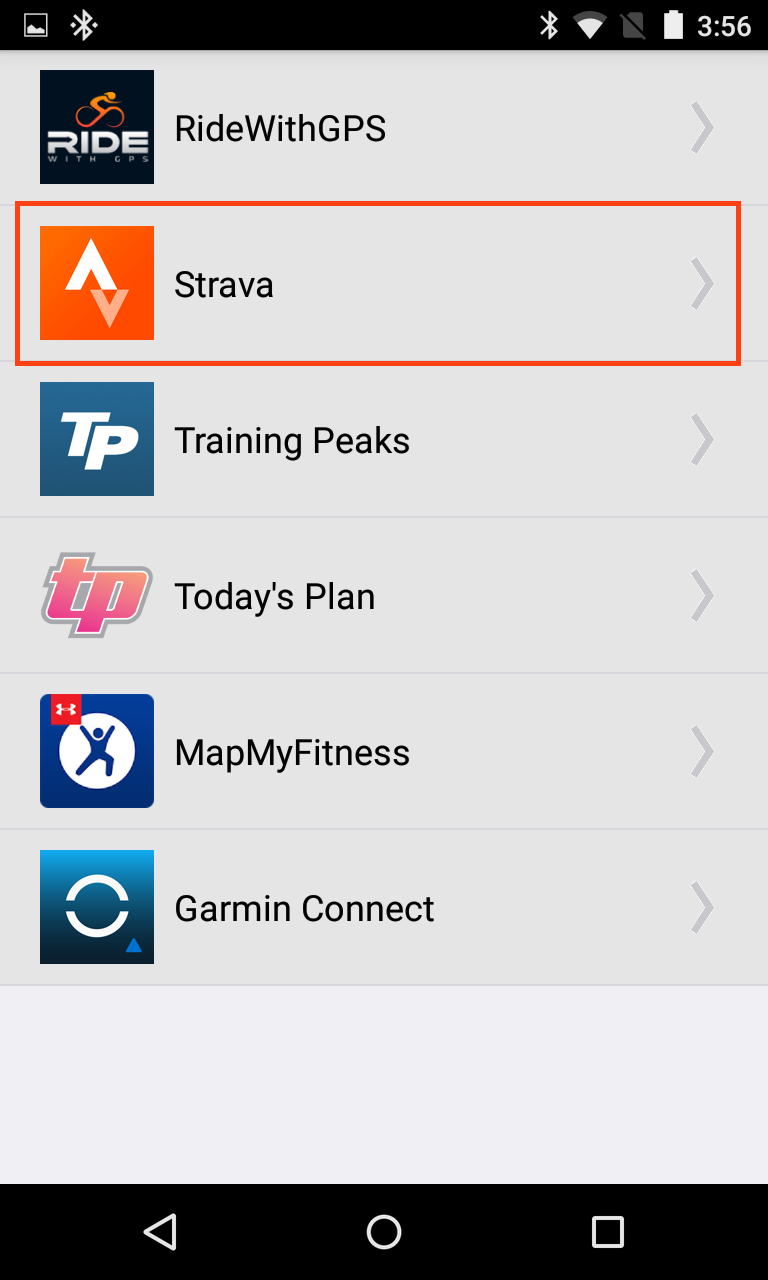 After that you will enter your Strava login information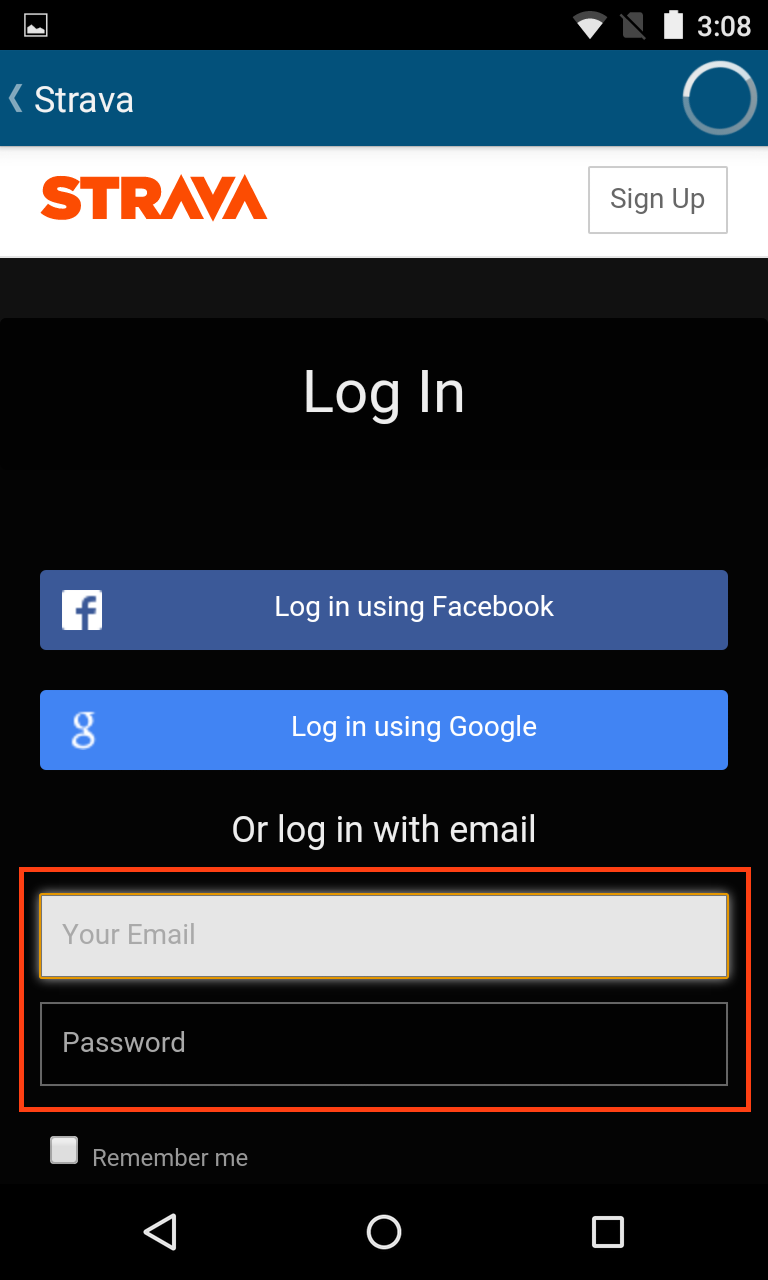 Please note that:
Activities uploaded prior to connecting with Strava will not sync.