The Strava app can provide real-time audio feedback on segment performance (for runs and rides) as well as split time updates (for runs only).
To enable Audio Announcements
Navigate to the record screen using the circular record button (center of the bottom toolbar)
Tap on the settings icon (highlighted below)
Tap on 'Audio Cues'

From here, you can set Audio Announcements to off, every half mile or kilometer, or every full mile or kilometer (depending on the units of measure set in your preferences).
The "Live Segment Performance" is a subscription feature and gives you real-time updates on segment results while recording.

At this point, simply use Strava as normal during your recording; you'll receive periodic updates about your time and pace over your phone's speaker or your headphones.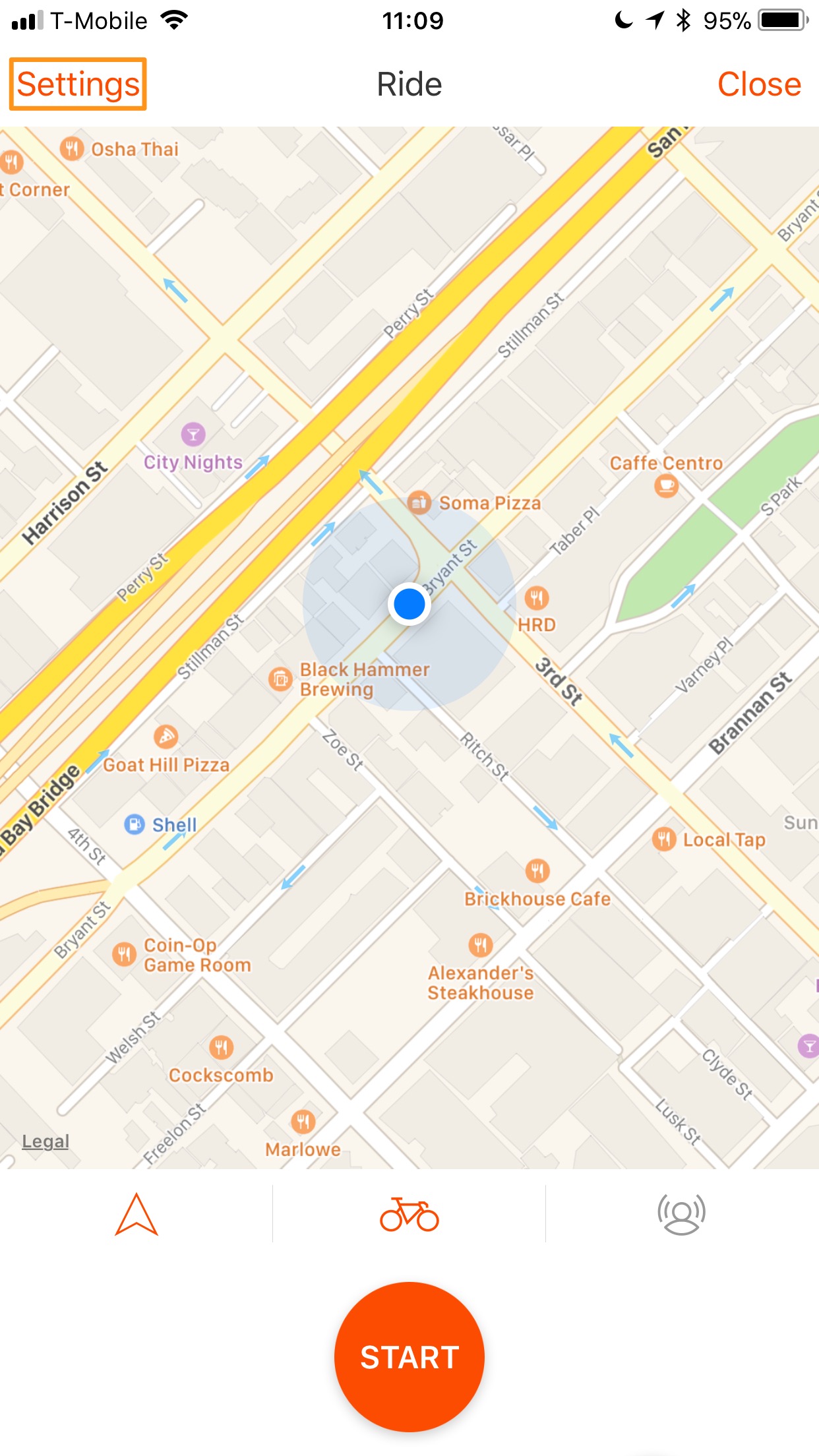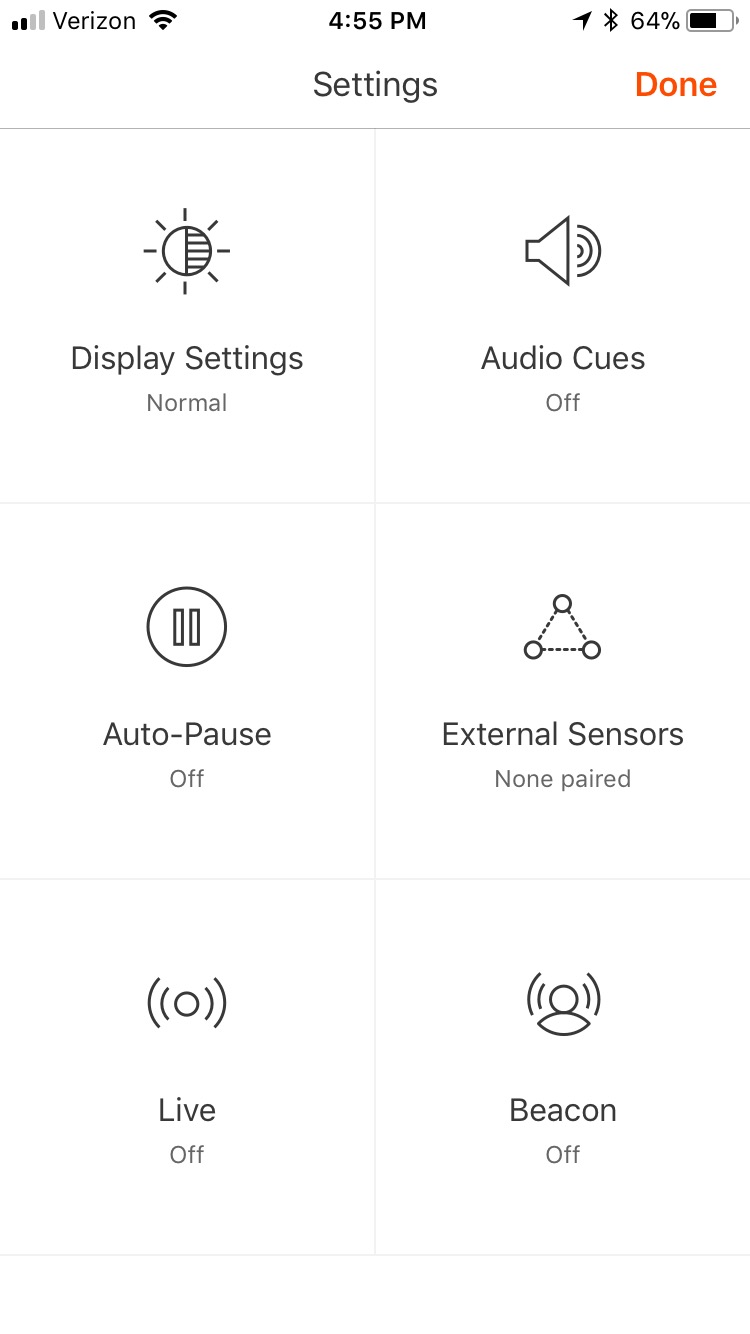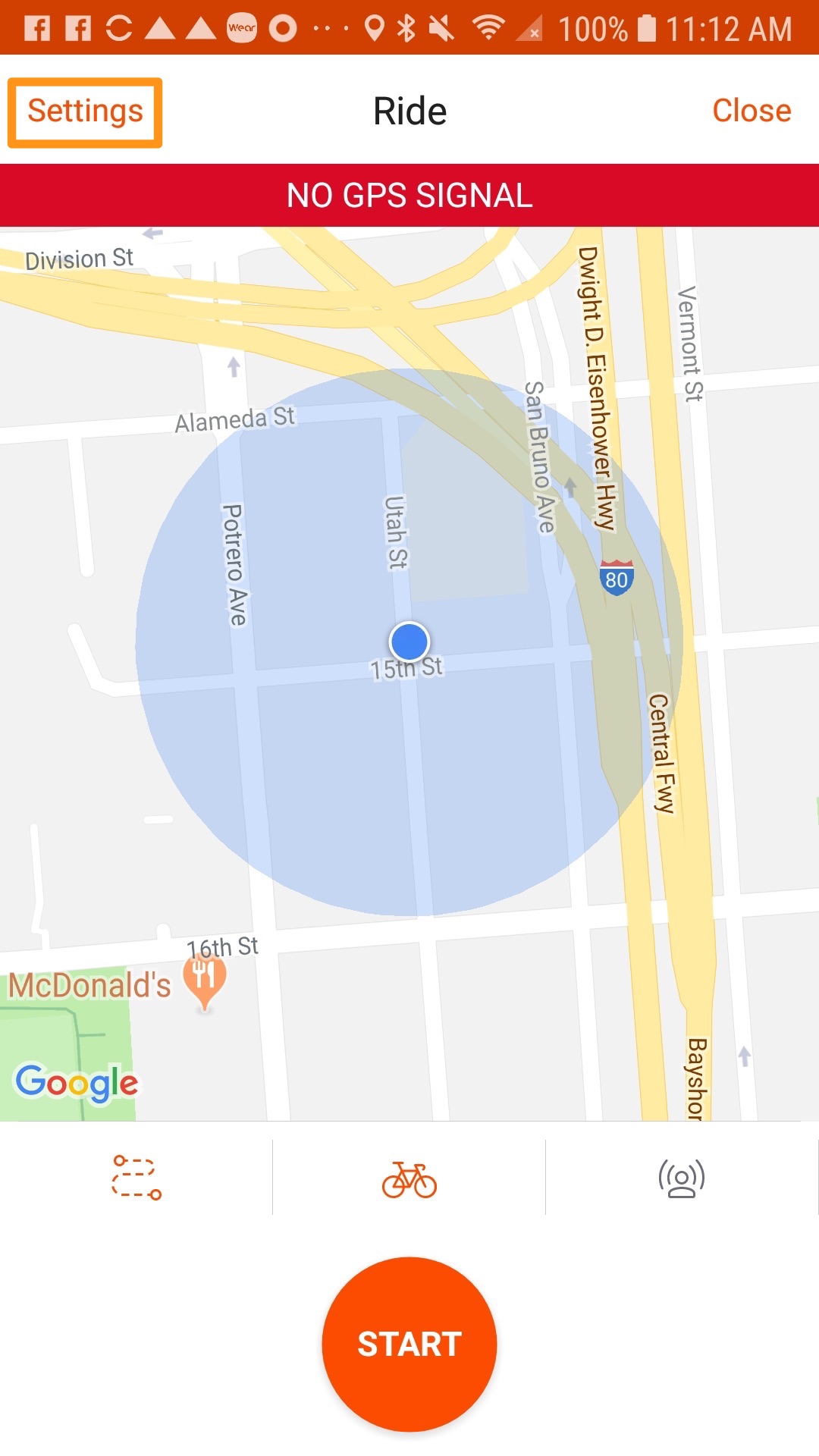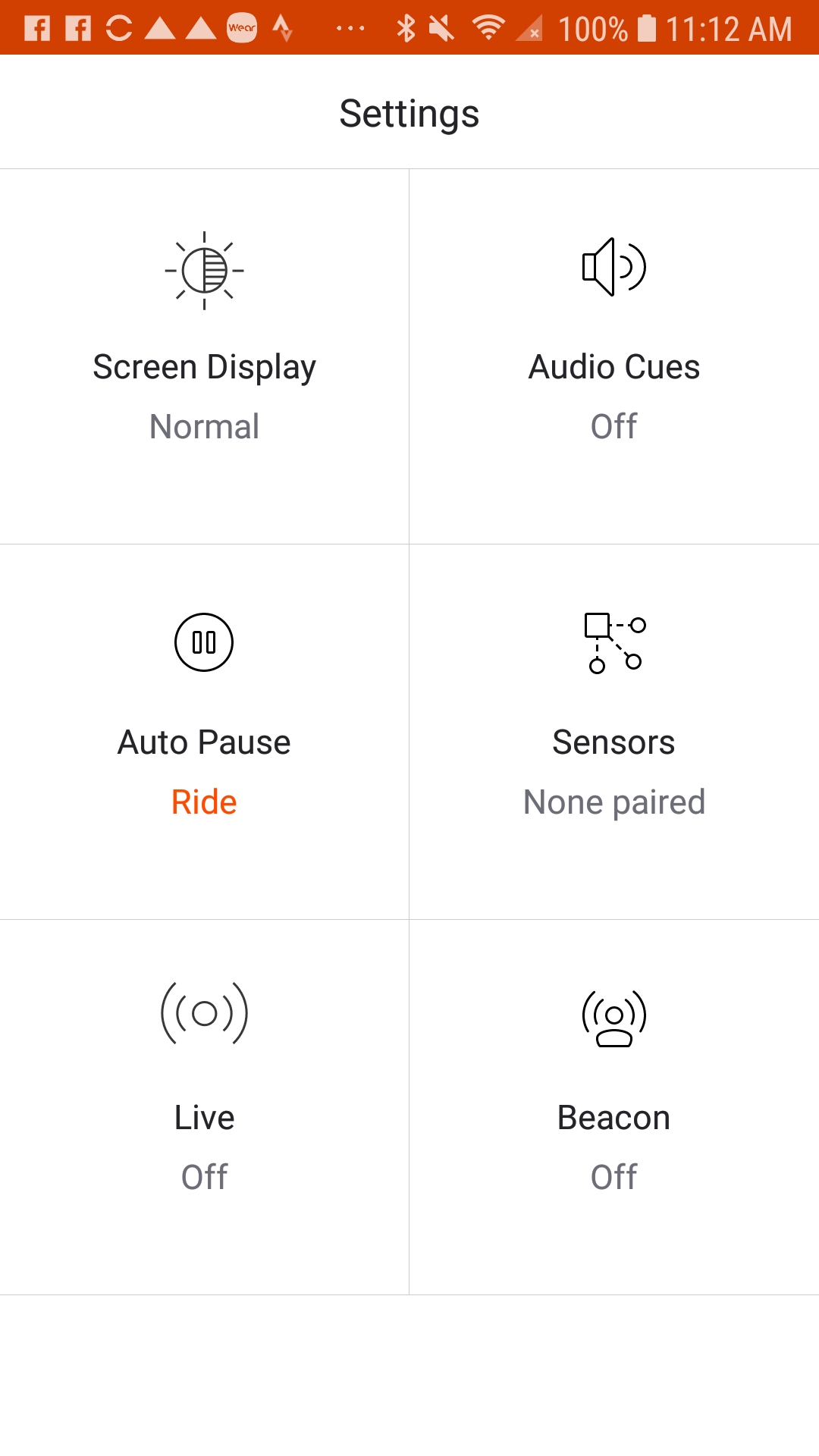 Not Hearing Audio Announcements?
Try reinstalling the Strava app and restarting your phone.
Double-check that your audio announcements settings are still enabled. Occasionally, your recording settings will be reset if you log out of the Strava app.
Ensure that your media volume, not just your ringer volume, is turned up to an audible level.

Android phones often have three or four settings for volume. Try turning them all up.
iPhones have a control center where you can control media volume. To access the control center on iPhone X and later, swipe down from the top-right corner of the screen. On other models, swipe up from the bottom edge of the screen.

On Android phones, check your Text To Speech language options and confirm the preferred engine matches your system's language preference.