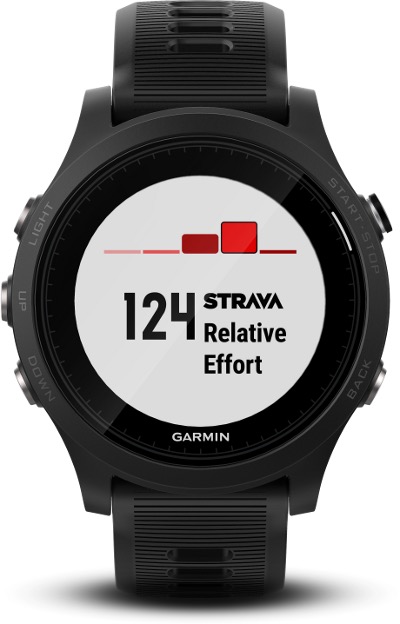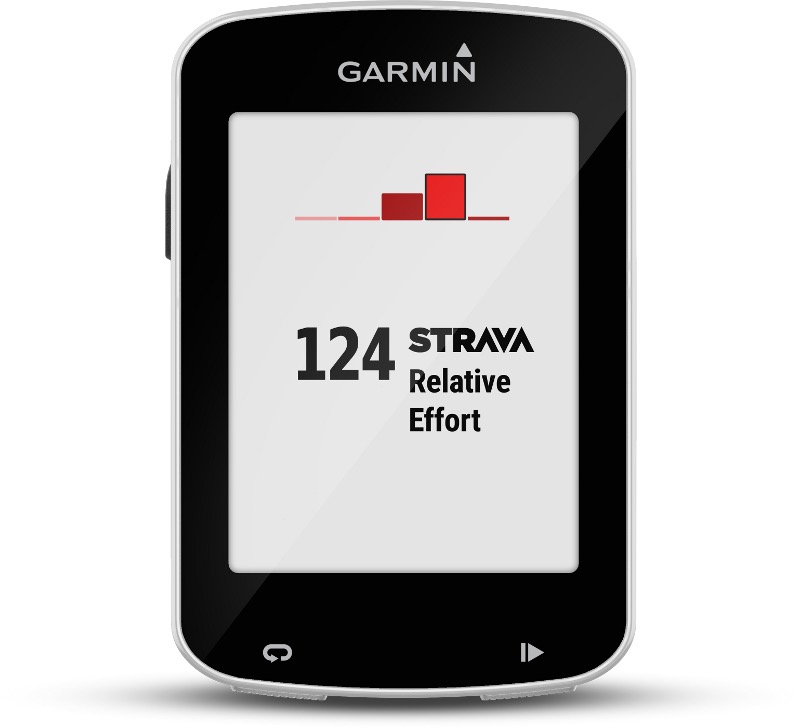 Compatible Devices
Edge 520
Edge 820
Edge Explore 820
Edge 1000
Edge Explore 1000
fēnix 3
fēnix 3 HR
fēnix 5
Forerunner 230
Forerunner 235
Forerunner 630
Forerunner 735XT
Forerunner 920XT
vívoactive
vívoactive HR
Installing the ConnectIQ App
You can visit the ConnectIQ store page
here.
It comes preinstalled on the 735xt device or you can download the Strava Suffer Score Connect IQ App page. The data field category is "ConnectIQ" - it will be like adding a sensor field but nested under the Connect IQ list. You will need either a paired ANT+ heart rate monitor or a built-in optical sensor on a Garmin. If you use the full-screen view, you can see the time spent in each heart rate zone along with your score. If you use a split view, you will see your Suffer Score value.
Configuring your HR Zones
Your Garmin ConnectIQ HR Zones have to match your Strava HR Zones.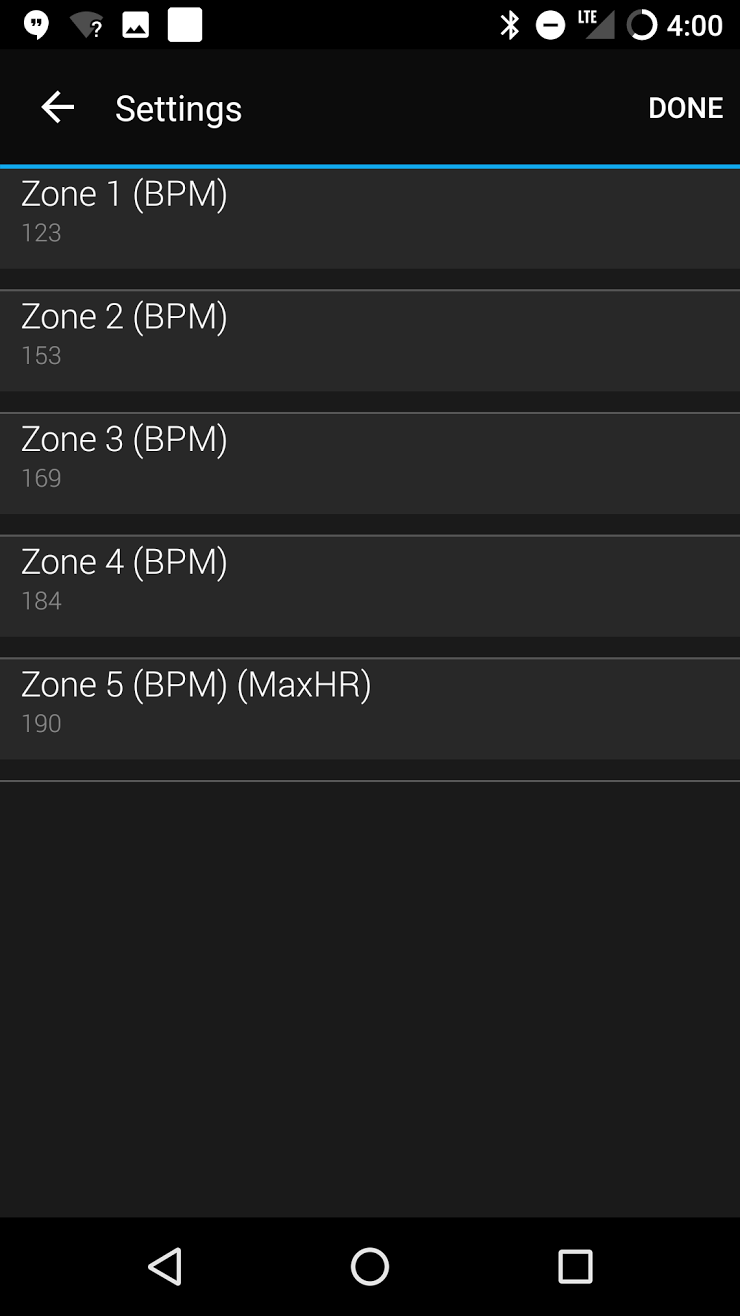 FAQ
Can free Strava athletes take advantage of Live Relative Effort?
You will see your Relative Effort on your device, but if you're not a Strava subscriber, it will not appear in your activity details.
Can I get Live Relative Effort if I'm recording indoor or stationary activities?
Runs track data with a Foot Pod and a bike will need a speed sensor to compute the score. If you do not record with a speed sensor, you're not going to be able to get your score.